From concept to completion we are your solution for exceptional meeting, incentive and event management. Whether you're planning an incentive trip or an increase to boost your top sales performers, or a conference bringing together thousands of your best customers from around the globe, we can provide you a customized, scalable solutions to meet your needs.
Our passionate, experienced, and award-winning team can't wait to work with you on your next event. We truly believe what sets us apart is our drive to make our customers happy and to work tirelessly until your event is perfect.
Analysis of objectives, results, client profile, requirements, and budget
Planning sessions with our creation team to develop a tailor made program
Client presentation of the suggested program
Possibility to receive and welcome the costumer in a site inspection to adjust the program with the

 

final details
Establishment phase where all needed resources are secured
Executions phase with full-time follow-up during the group's realization and trip
Post follow-up to confirm the group's results and feedback.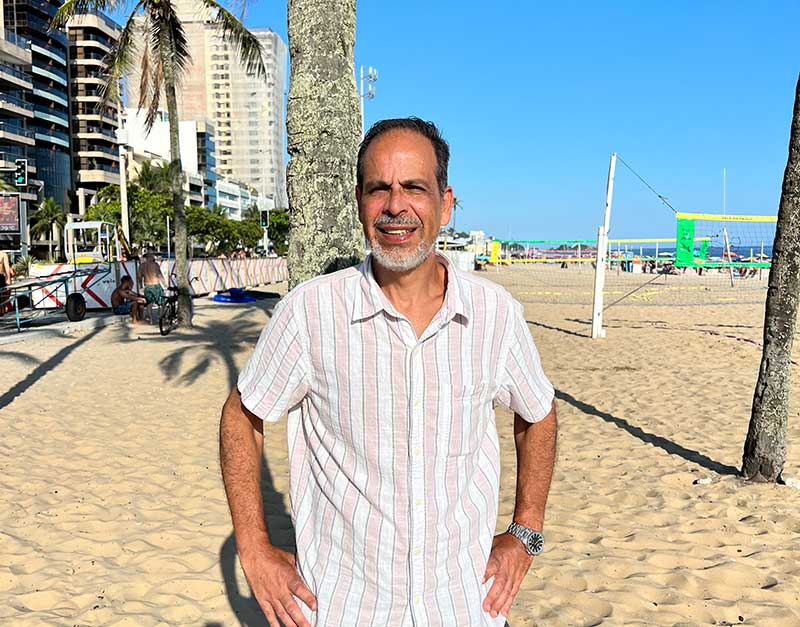 Marcos Xavier - Director MICE
Born and raised in the marvelous city Rio de Janeiro, where I have been working with receptive tourism for more than 35 years. For the last 30 years have been focusing on customized MICE programs, in Brazil, for small and big companies from all over the world. Contact me so we can start planning your groups Rio Love Story and I will be delighted to transform your dreams into reality, your expectations into satisfaction.
contact us now for more information
Facebook
You can book or ask questions through Facebook Messenger.
WhatsApp
Or if you choose contact us on WhatsApp
Leisure Tourism: +55 21 99620-1948
MICE Tourism: +55 21 98520-4635