What do we do?
MICE – Brazil has incredible destinations that are perfect for Meetings, Incentives, Conferences, and Events, and RIO LOVE STORY has the expertise to make your trip a great success, focusing on your objectives.
Leisure – Single tours or complete packages ( transfers, experiences, accommodations ) that are fun, comfortable and provide unforgettable memories.
Let us help you create your amazing story in Brazil!
We prefer to give you a personalised and different experience that will make you want to come back to the city again and contact us again every time you do.
Our guides all have authorisation from the Brazilian Tourist Ministry to guide and are selected because of their extensive knowledge about the city, it's culture and fun personality.
Our main office is in Ipanema – Rio de Janeiro, but we also have branch offices in Pantanal and Bonito.
We aim to make friends, not customers.
How do We Work?
We offer a strong commitment to helping you with your traveling plans and we are known for giving individual attention, loving what we do, and delivering quality performance & services.
We value:
Keeping what we promise
Professionalism
The comfort, security and time of our customers
Less lines and more fun ( our Certified Guides have special access at ticket lines at attractions )
Delivering experiences that leave unforgettable memories
Sharing our love for Rio de Janeiro and Brazil.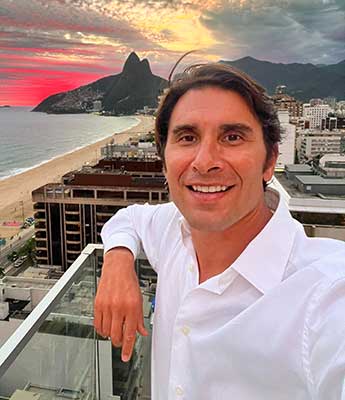 Tavi - General Director
Tavi is the founder and responsible for Rio Love Story.
He previously worked for the telecom giant Ericsson for 16 years and in 15 countries, as a Senior Project Manager, before he decided to return to Rio de Janeiro in 2011 to receive visitors from all over the world and show them how amazing the city is.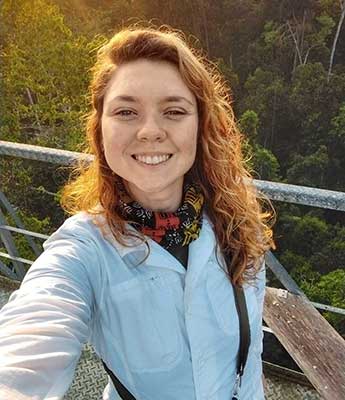 Sami Freire - Manager Operations
Hi, my name Sami and I work with operations.
My team make sure that all services are reserved for our clients; all over Brazil.
I am a nature lover and have also worked many years as a guide in the Amazon, Pantanal, and Rio de Janeiro which is my home city.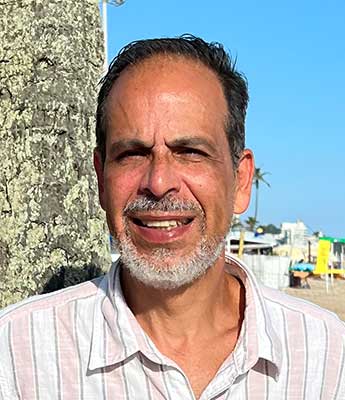 Marcos Xavier - Director MICE
Born and raised in the marvelous city Rio de Janeiro, where I have been working with receptive tourism for more than 35 years. For the last 30 years have been focusing on customized MICE programs, in Brazil, for small and big companies from all over the world. Contact me so we can start planning your groups Rio Love Story and I will be delighted to transform your dreams into reality, your expectations into satisfaction.