About Rio Love Story
Come explore Rio with us
Rio Love Story is your local destination manager expert in Rio de Janeiro that aims to help you have a fantastic time while you are visiting the Marvellous City. We love Rio and that shows in everything we do. We prefer to give you a personalised and different experience that will leave you wanting to come back to the city and contacting us again every time you do.
Finding and securing the right place for your group to stay based on what you want to experience in Rio and your budget

Transfers
Tours & Experiences

Single day or multiple day packages

We have complete packages or can tailor make one for you

Photo & Video during your trip or event (with drone Mavic Pro Drone in 4k, Canon Camera & Sound)
We offer a strong commitment to helping you with your plans here in Rio de Janeiro and we are known for giving individual attention, loving what we do, and delivering quality performance & services.
We work with a highly qualified and multilingual staff and our guides speak English, Spanish, French, Swidish and Portuguese and all hold Cadastur to prove their training according to the program regulated by the Brazilian Tourist Ministry. Our operational partners are selected based on their vast experience and safe track record.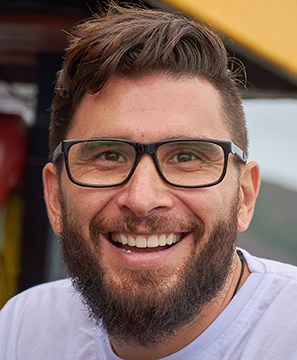 Tavi
Tavi Norén, originally from Sweden, is the founder and responsible for Rio Love Story and has lived in Rio since 2013.
Tavi worked for the telecom giant Ericsson in 15 countries, as a Project Manager, before he found Rio de Janeiro and
decided that the marvellous city would be his home and continue his story in the city.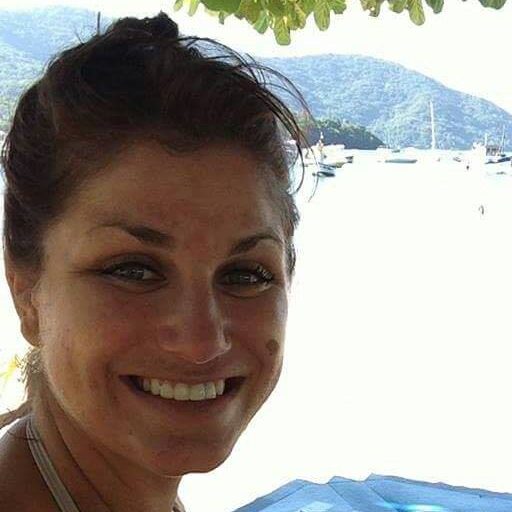 Bree Anne
The energy that swirls around Rio captivated me from the moment I arrived.
One of the things I like to do in Rio is simply walking. I never get tired of people watching or admiring the natural beauty that surrounds every inch of the city.
Rio is abundance of life on the streets no matter where you turn. No one here is rushing off to go anywhere and there is always time to stop and have a beer with old or new friends.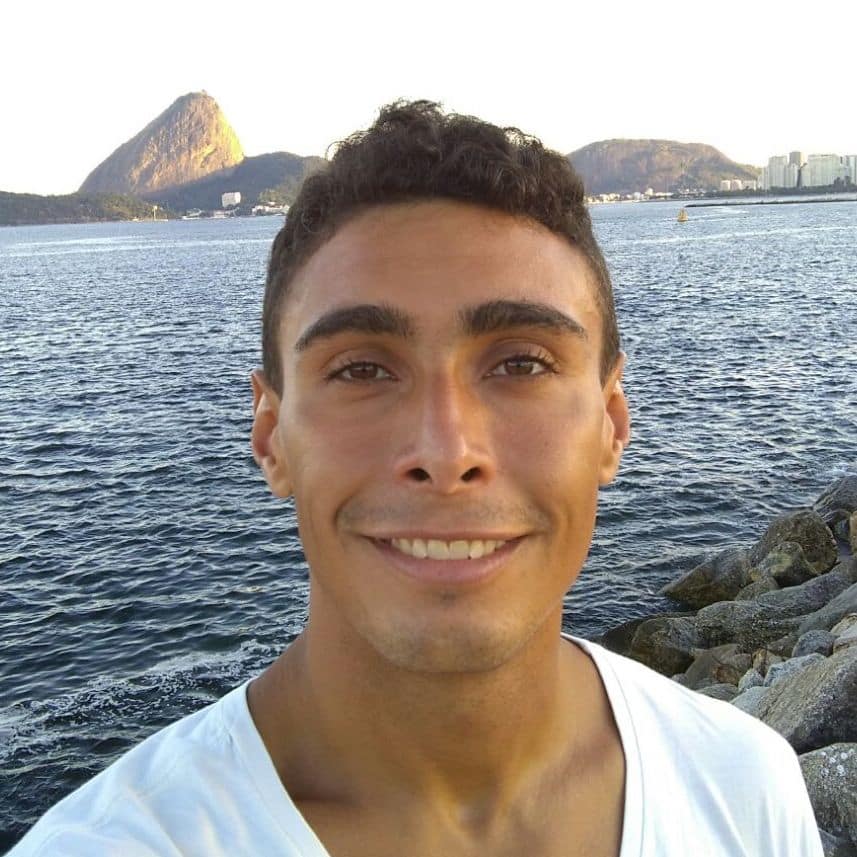 Victor Pacheco
I am Victor Pacheco, born and raised in Rio De Janeiro, I am in love with this Rio de Janeiro, its history, geography and the people. When I am not guiding I spend time with family or play rugby with friends.
We are Cariocas
We are a diverse and fun team who are prepared to give you a great experience in Rio, the "Carioca" way.
Our guides all have authorisation from the Brazilian Tourist Ministry to guide and are selected because of their extensive knowledge about the city and for having a charismatic personality. How can we help you in Rio?
Contact us
RIO LOVE STORY
Rua Figueiredo de Magalhães, 226 – Copacabana,
Rio de Janeiro – RJ, 22031-011
Cel/WhatsApp: +55 21 99620-1948
E-mail: Tavi.Noren@Riolovestory.com