WHAT DO WE DO?
Rio Love Story exist to support travelers to Rio de Janeiro, Pantanal, Bonito, and Amazon, with single tours or complete packages ( transfers, experiences, accommodations ) that are fun, comfortable and provide unforgettable memories.
In Pantanal, you are immersed in the wildlife that Brazil is famous for; and Bonito, 16 times winner of the Best Eco Tourism Destination in Brazil.
We are the local experts here who can show you all the secrets and hidden gems at the best prices.
We attend leisure and MICE trips.
Let us help you create your amazing story in Brazil!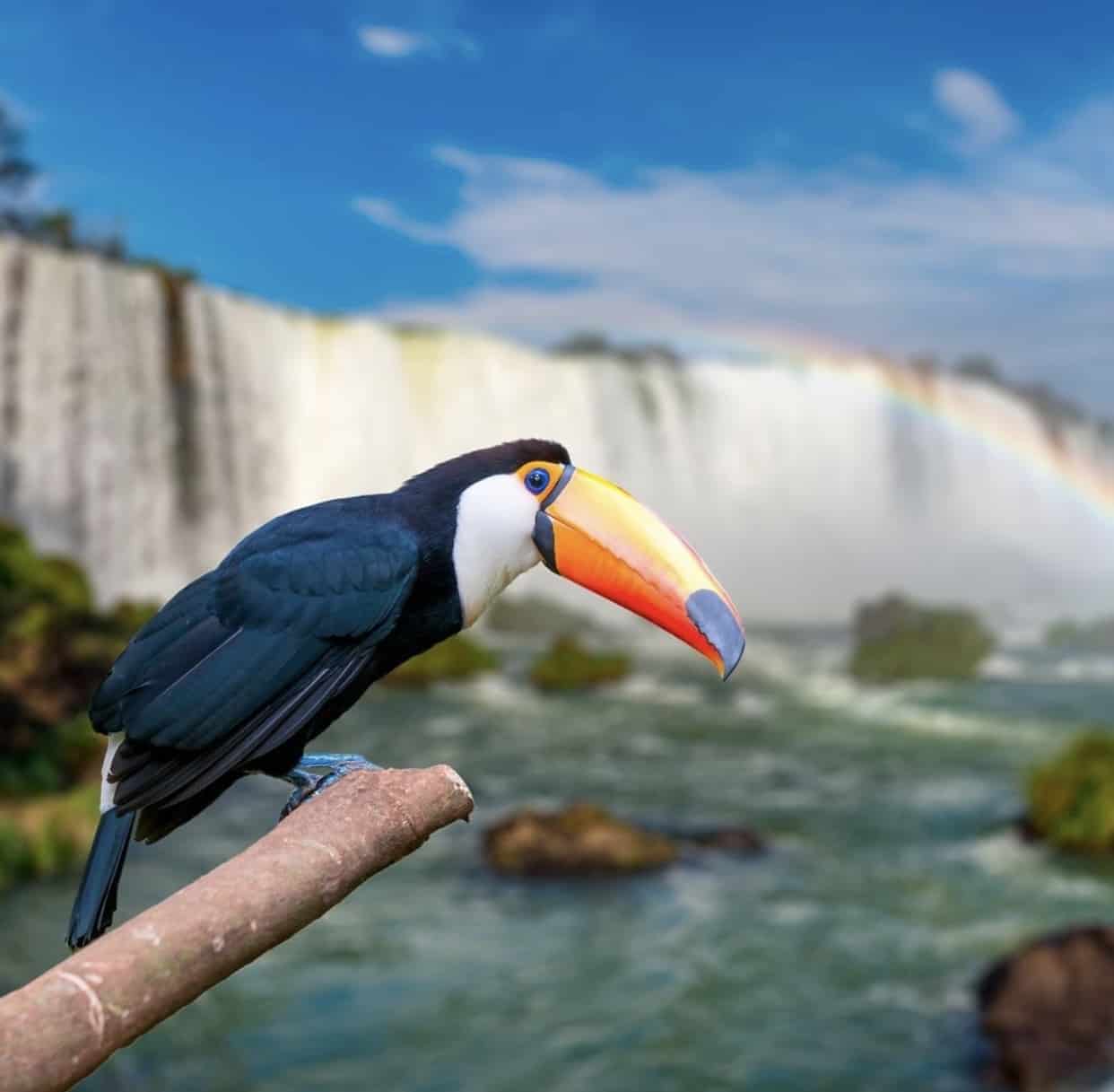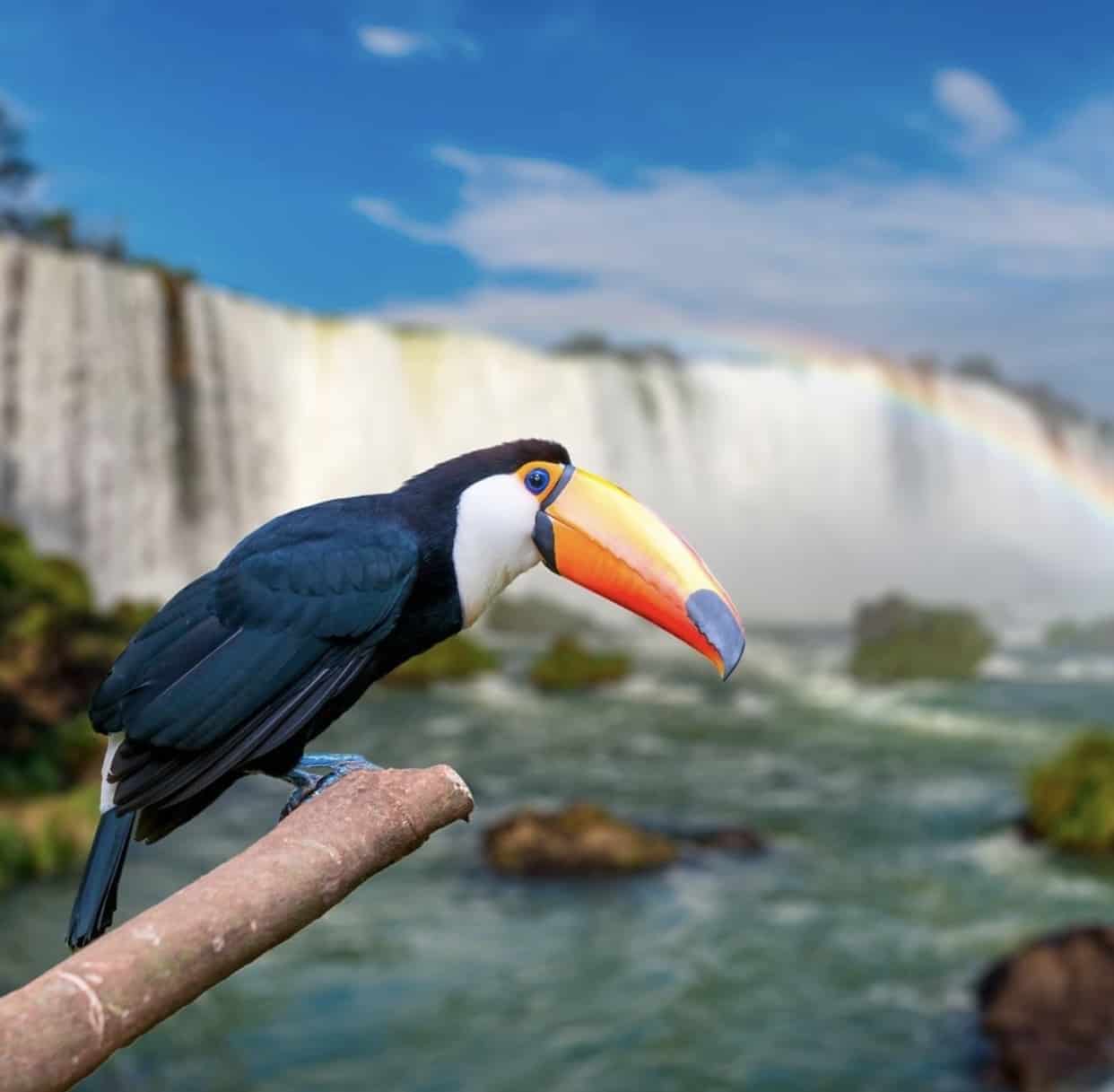 Accommodations at Vivaz Catarataz Hotel & Resort
2 Nights with breakfast
Transfer to/from airport in Foz to/from hotel
Visit to Iguaçu Falls ( Brazilian Side )
Visit to Iguaçu Falls ( Argentina Side )
Speed Boat Trip to the foot of the falls
Visit to Birds Park
Optional cultural dinners with show
$390 Per Person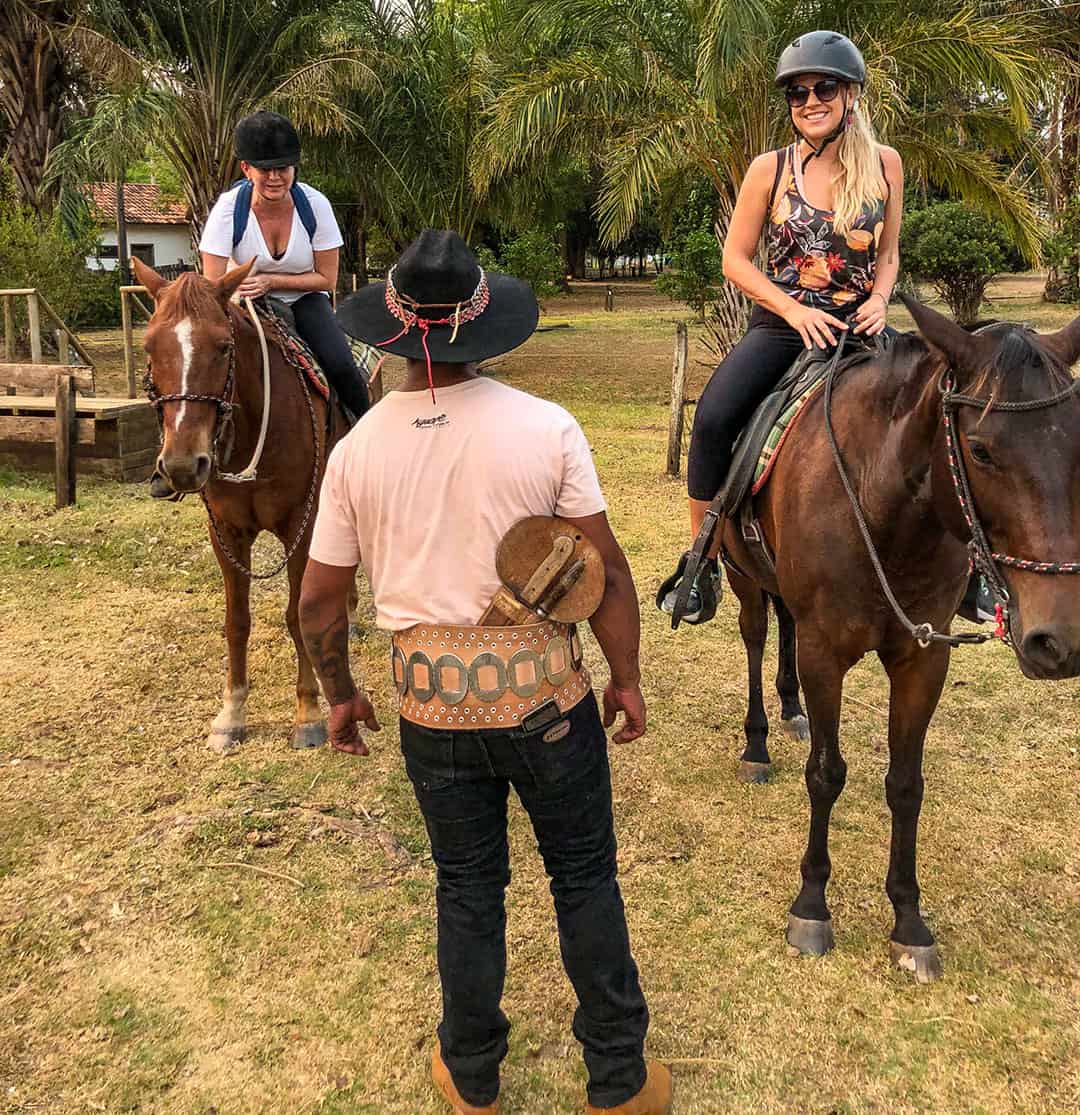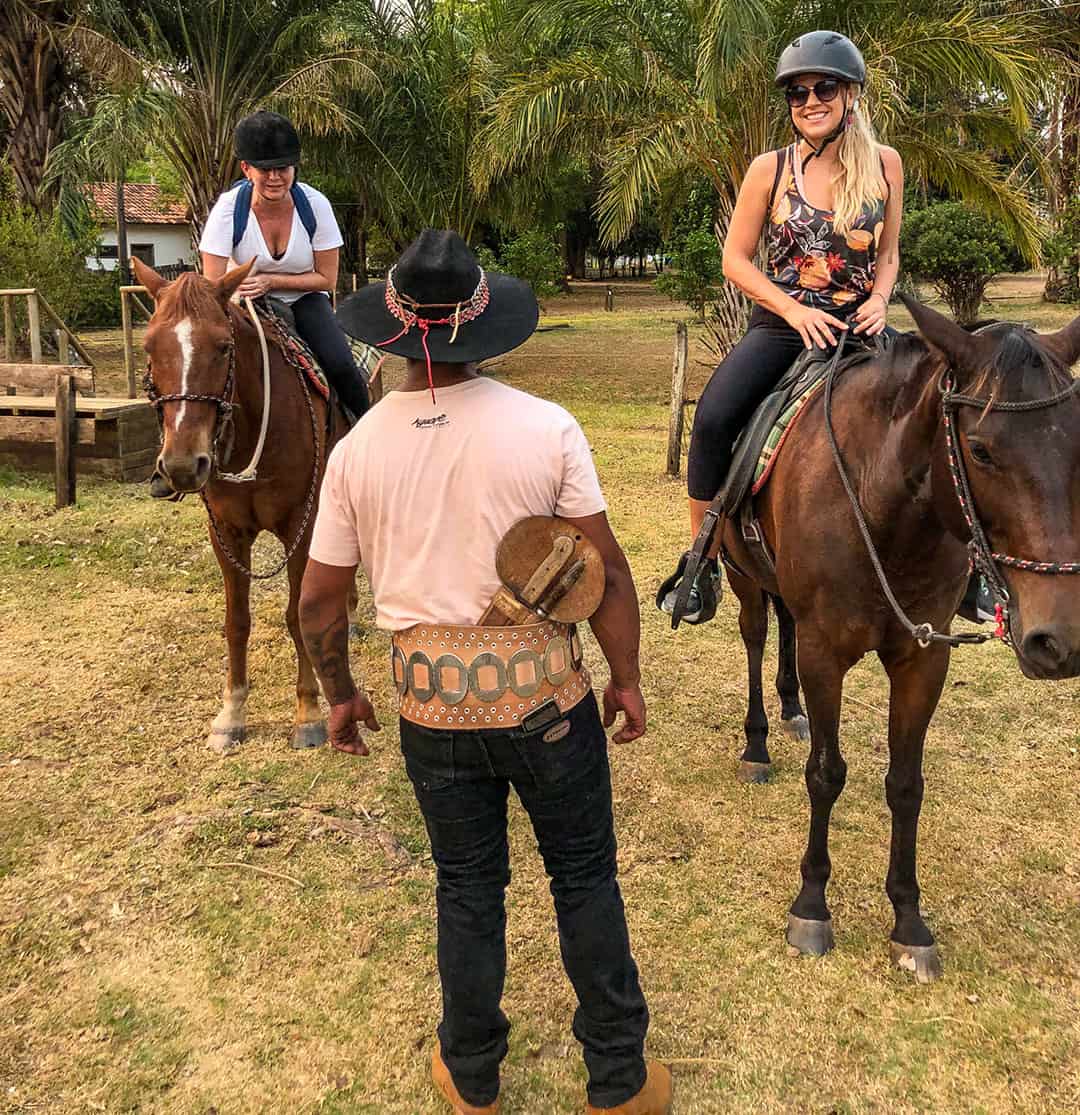 3 nights in Pantanal
2 nights in Bonito
With accommodations, meals, transfers
Private guide and tours
From USD$ 856 Per Person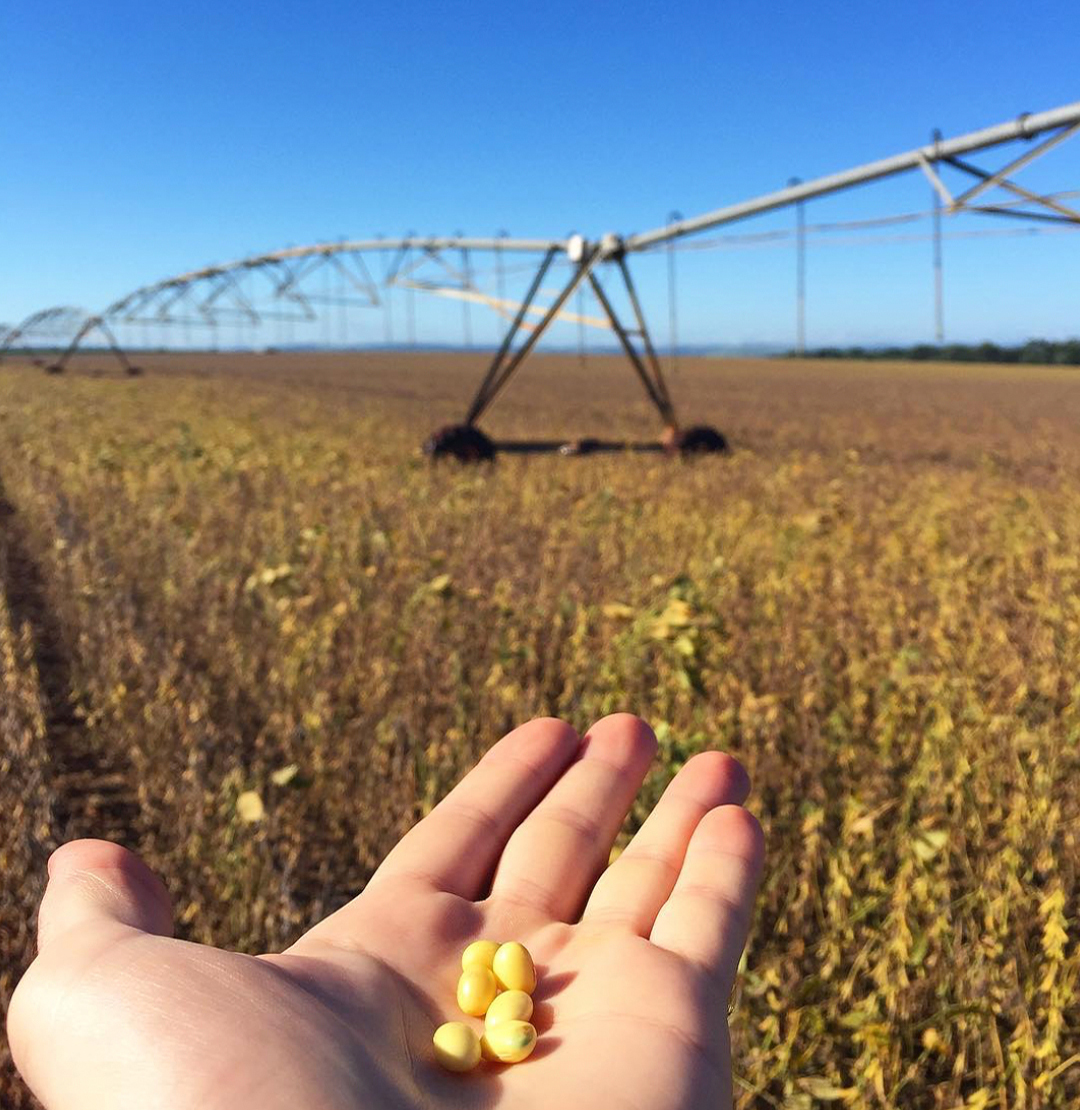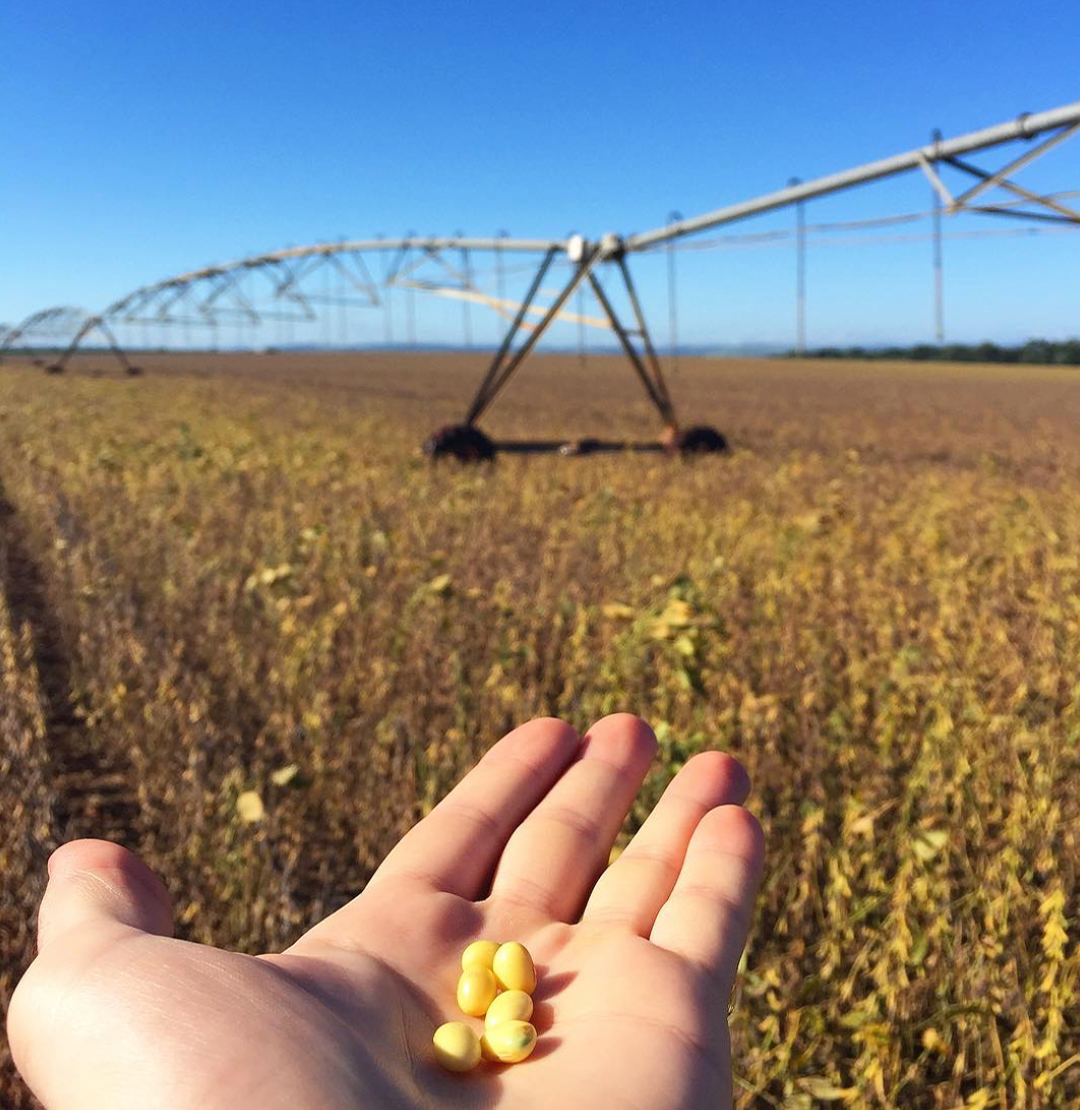 Have an unforgettable adventure in the farm lands of São Paulo
Great for farmers, importers/exporters, or anybody involved in agro business 
Learn from the Brazilian agro market and production 
Get a good overview over the Brazilian Agro Market as a whole
WE PREPARE EVERYTHING FOR YOUR GROUP
Whether your group is visiting Rio for a Wedding, Incentive Travel or just for an adventure, we have you covered with complete packages which can include Hotel/Beach House, Transfers, Tours and Entertainment, and our fun guides make you feel among friends.
In Rio we always recommend that you stay in Ipanema, for it's 6 miles long beach which has a spectacular sunset, and one hour of more sun than Copacabana Beach. Also, Ipanema is less touristy ( 70% of Rio's hotels are in Copacabana ) so your group will experience a more "local" experience. Ipanema is also very clean, green, less crowded, and with a vibrant night life.
In Buzios, maybe you want to stay in a private villa with pool close to the beach.
So set up a call with us or send us an email, tell us what are your groups interests for your visit to Rio, Buzios, Ilha Grande, Paraty, Pantanal, Bonito, Amazon, and we can start to work on a fitting package, that also is within your budget.
What does our customers say about us?



We used Rio Love Story to organize transportation, tours and hotel for our group, 28 people.
With large group It is always difficult to find something everyone like. Rio Love Story organised a great tour in Rio everyone liked on short notice. Great knowledge of Rio!! He arranged good tickets to a soccer match with transportation, recommended!
He also organised transport on short notice during our stay around in Rio.
If you need help to organize your tour I would recommend you to give Rio Love Story a call!!! I will definitely use them again!
Thomas / Norway
I would whole heartedly recommend this AMAZING 5 Star Tour ⭐️ The guide Tavi was sooooooo knowledgable, kind, attentive to our needs & made us feel so welcome. The History of Rio flowed with verve & fascinating facts. The vehicle was very comfortable, air conned & spacious. Perfect for our tour. Our friends wheelchair fitted well in the boot. The guided tours of the five fantastic locations were superb. Get to Rio, book Tavi & have the best tour, tailor made just for you ❤️
Peter / England
Tavi is knowledgeable, personable, and made our first day (and first time; 7 of us!) in Rio an unforgettable experience!
I would not hesitate to book a tour with him next time I'm in Rio. If you're looking for someone who knows and loves the city and can educate you while still having fun, Tavi is your guy!
Tameir / USA
Facebook
You can book or ask questions through Facebook Messenger.
WhatsApp
Or if you choose contact us on WhatsApp +55 21 99620-1948