Overview & Highlights
If you love nature, adventure and the sea, this is the right tour for you.
Join us on this private sailing tour, where you will be able to learn some tips about how to sail and test out sailing along the beautiful Buzios Peninsula, supported by our captain. Or just lay back and relax surrounded by the most incredible natural beauty.
Duration: Approx. 10 hours in total. ( 3 Hrs drive to Buzios one way + 4 Hrs in Buzios ( 3 hrs on the boat tour )
Included:
Sail by and swim in beautiful beaches such as João Fernandes, Dos Ossos, Armação, Do Canto, Tartaruga, Manguinhos and Rasa
Snorkeling equipment on board
1 Stand Up Paddle on board
Spectacular Nature
English speaking guide on board
Drinks and Snacks on board
Walk / Shopping at Rua das Pedras / Orla Bardot
Private and comfortable transfer to/from Buzios included ( leaving from Rio de Janeiro ).
Book your's now!
– Pay in Full or a 50% Deposit required to book. The rest you can pay at the start of the tour
– Cancellation Fee of 50% is charged if cancelled 24 hours or less before the agreed pick up time
– Even though very rare, wind conditions can be so strong that the local authorities in Buzios prohibit boat tour and this is difficult to foresee because the wind can strength can increase very suddenly. If this happens you will have the option of receiving a beach tour by land our visit the center and Rua das Pedras, also you will receive a 50% refund in this case.
Pick Up & Drive to Buzios
We will pick you up at 8:30 at your hotel or AirBnB in the south zone of Rio or Barra da Tijuca in a comfortable car with air conditioning. The drive to Buzios will be aprox. 3 hours, depending on traffic conditions. Once in Buzios you will meet our local English speaking guide who will help you to board our beautiful small sail boat ( max 5 guests occupancy ).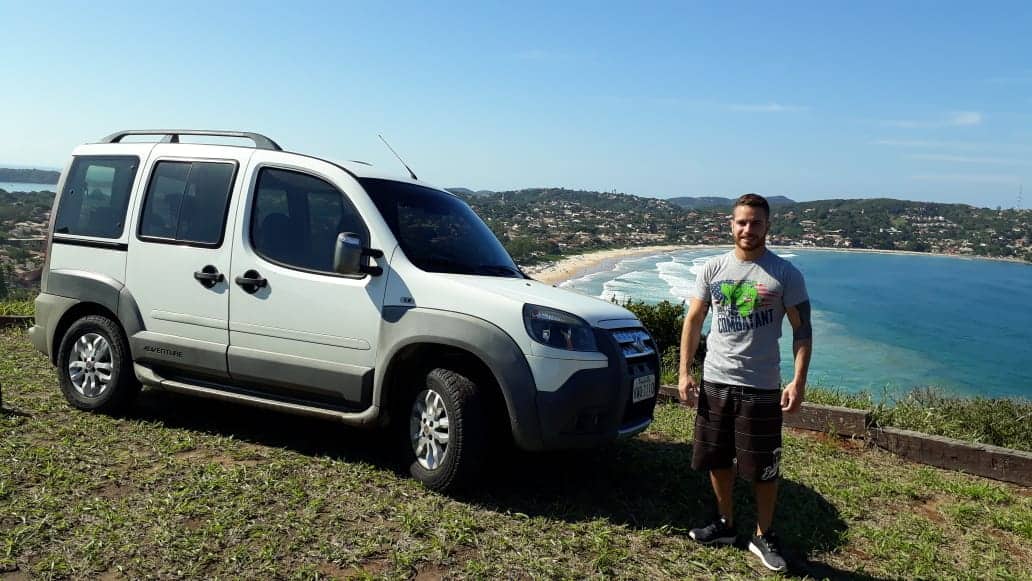 Sailing in Buzios
Once on the sail boat we will navigate for 3 hours. During the standard trajectory we will pass by the north side of the peninsula where we can see many beaches and stop for snorkeling and use the Stand Up paddle we have on-board, at your wish. The final trajectory will be decided by wind conditions, but the goal is to pass by beaches such as João Fernandes, Dos Ossos, Armação, Do Canto, Tartaruga, Manguinhos and Rasa.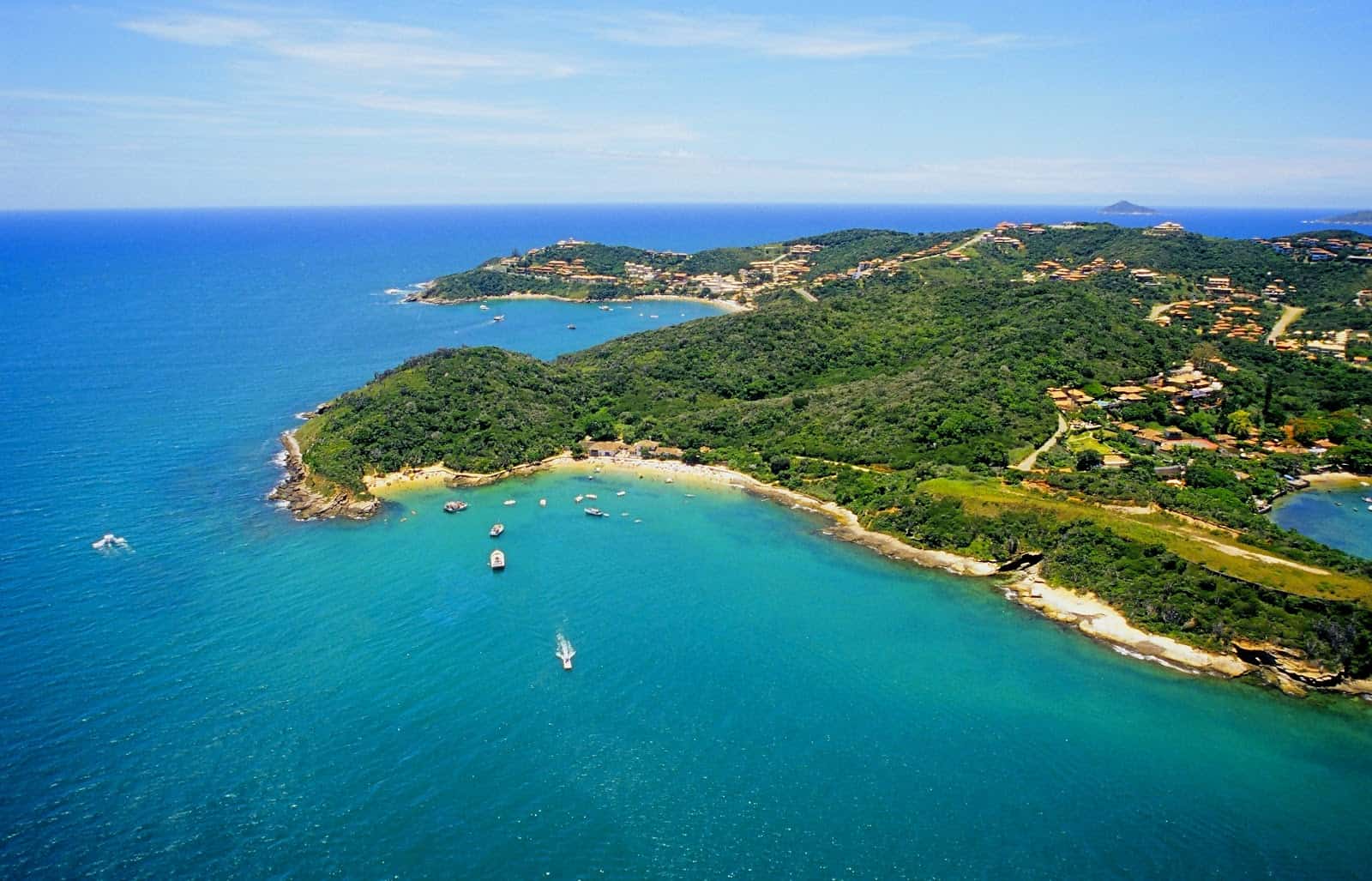 Snorkeling & Stand Up Paddle
Buzios is known for it's spectacular nature, clear water and 23 beaches.
We will stop for snorkeling and SUP as per your wish.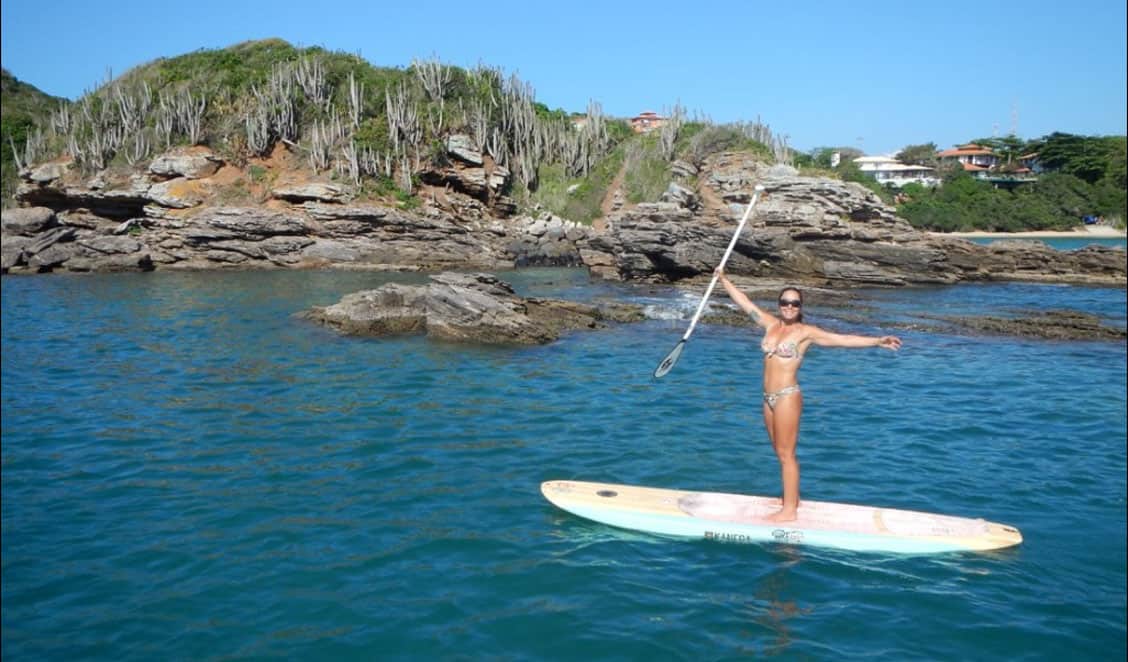 Orla Bardot and Rua das Pedras
After the sailing you have one hour to take a walk on the famous sea boardwalk Orla Bardot and maybe do some shopping at Rua das Pedras. Our guide will help you find what you are looking for. In the end, the driver bring you back to your accommodations in Rio, where he had pick you up earlier.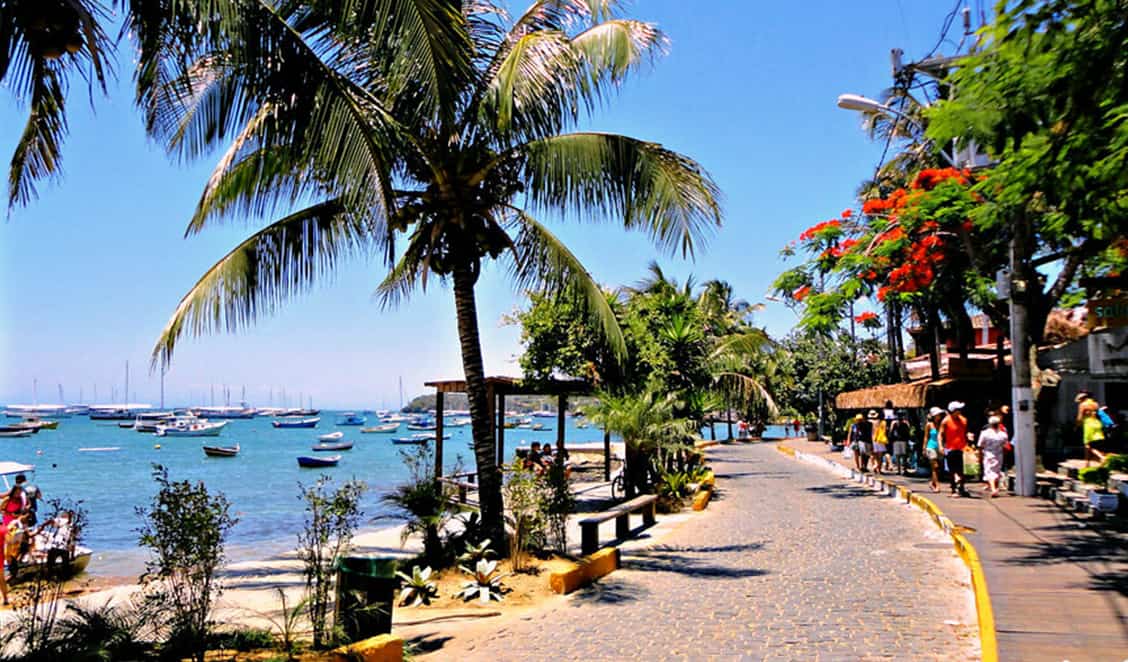 Other Info
On board, we're going to enjoy some fresh fruits, sandwiches, cake and beverages ( beer, soda, water ) and the accompanying certified local guide Paula can explain Buzios to you, it's history and contemporary.
The sail boat can take a max of 5 guests and it is equipped with a bathroom.
Note: Even though the probability is extremely low, the weather and wind might affect the possibility to do the sail tour and that will be decided by the local marine authorities. Although, we always check the weather forecast in advance to confirm, it might rapidly change. In case the local authorities do not authorise sailing we will instead do a land tour with the car, passing by several beaches and look out points. Also, you will receive a 50% reimbursement.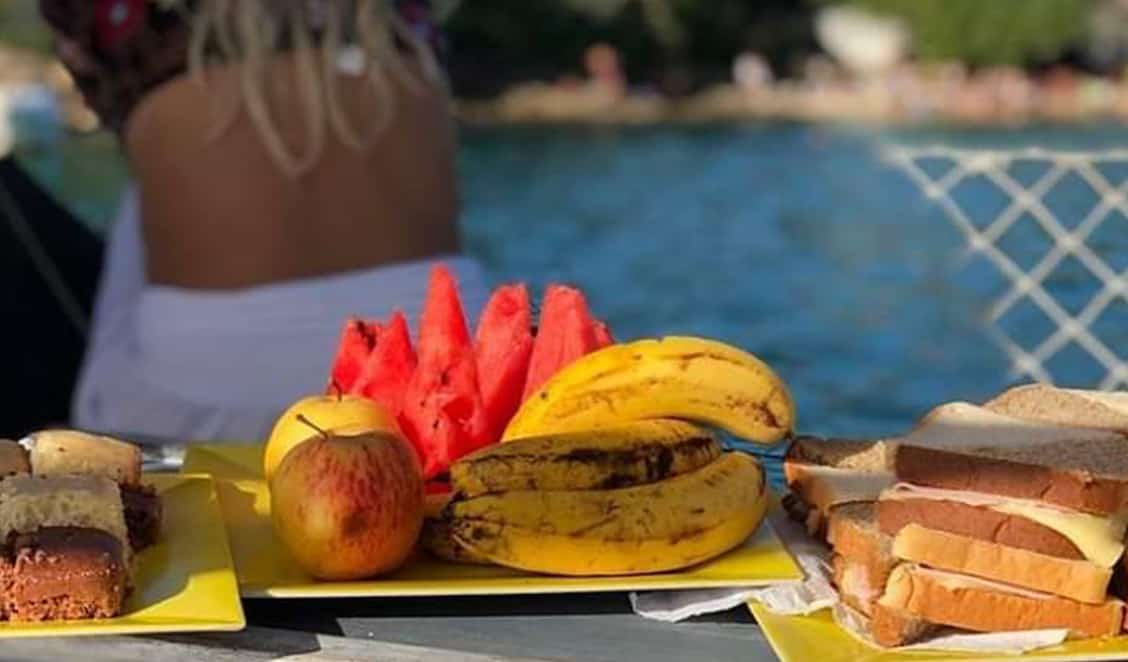 Facebook
You can book or ask questions through Facebook Messenger.
WhatsApp
Or if you choose contact us on WhatsApp +55 21 99620-1948
E-Mail
If you prefer to contact us by E-mail, you can do so at Tavi.Noren@Riolovestory.com