Boat Tour Barra da Tijuca Islands - Private Tour
Overview
In this Experience we will get to know the Islands in the area called Barra da Tijuca, known for having the longest beach in Rio, with 9 miles of length. Barra da Tijuca is known as the "new Rio", and has many attractions and lots to do. Here we will get onboard on a cozy boat, with room of up to 13 ppl and has cover from the sun, but also much uncovered space for the sun lover.
First we will get to know some of the inland islands, such as Ilha da Gigóia and Ilha dos Pescadores and more, where we will be able to see how people live on these islands, know some wild live around and taste some tasty Brazilian snacks ( included ). After, we will enter into the the famous "Quebra Mar" ( where the sea breaks ), this is the channel that leads out to the sea and with a small cozy beach frequented by locals. We will proceed ( when wind conditions allow ) to go out on the sea, specifically to the Tijuca Islands, where we will stop for swimming, snorkeling, or SUP.
This is an experience for the nature lover who wants to experience a port of Rio, only known by locals.
Total Duration: Approx. 5 hrs
Max Group Size: 13 ppl
Total Price for up to 3 ppl: $350 ( if your group is bigger please contact for adjusted quote )
To Bring: Sun protection, comfortable clothes, bathing suit
Included:
Private comfortable veiculo with driver ( pick up and drop off at your hotel or apartment )
English speaking Rio Official Certified Guide
Snorkeling equipment & up to 2 SUPs
Water & Traditional Snacks during the trip
Book your's now!
– Pay in Full or a 50% Deposit ( the rest you can pay at the start of the tour ) required to book
– Cancellation Fee of 50% ( of total price ) is charged if cancelled 24 hours or less before the start time
Barra Inland Islands
We will glide around the Barra Inland Islands, there are a total of 9 islands with the biggest being Ilha da Gigóia. Here we will understand how people live on these islands, know some of the wild life around and taste delicious traditional snacks.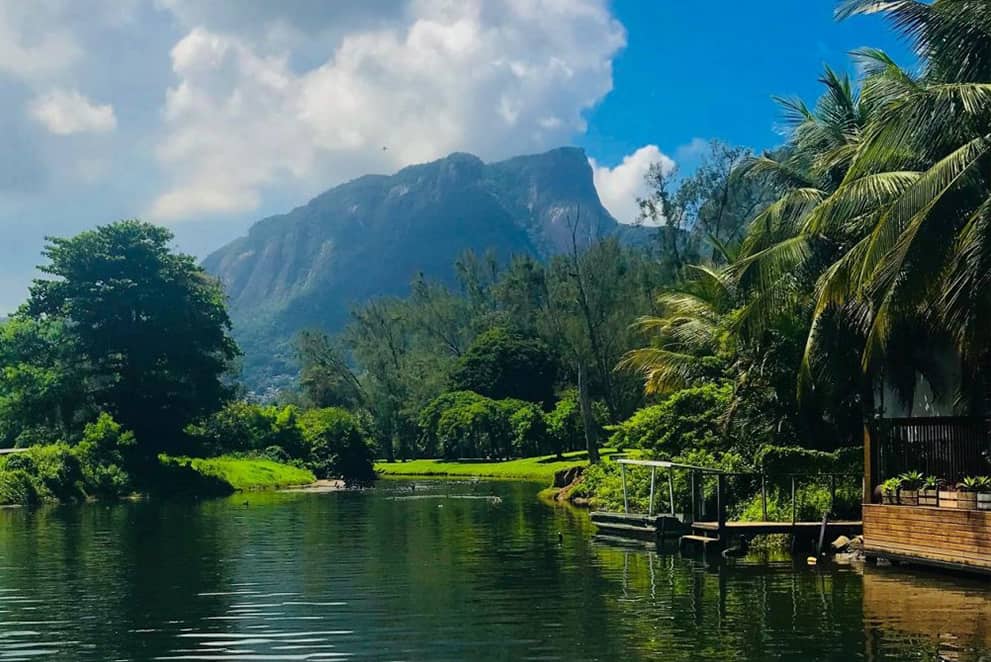 "Quebra Mar" or Where The Sea Breaks
We will glide into the area known as Quebra Mar, this is the mouth of the channel that goes from all the inland islands out to the open sea. Here we can swim and relax at the beautiful beach know as Praia dos Amores, located here.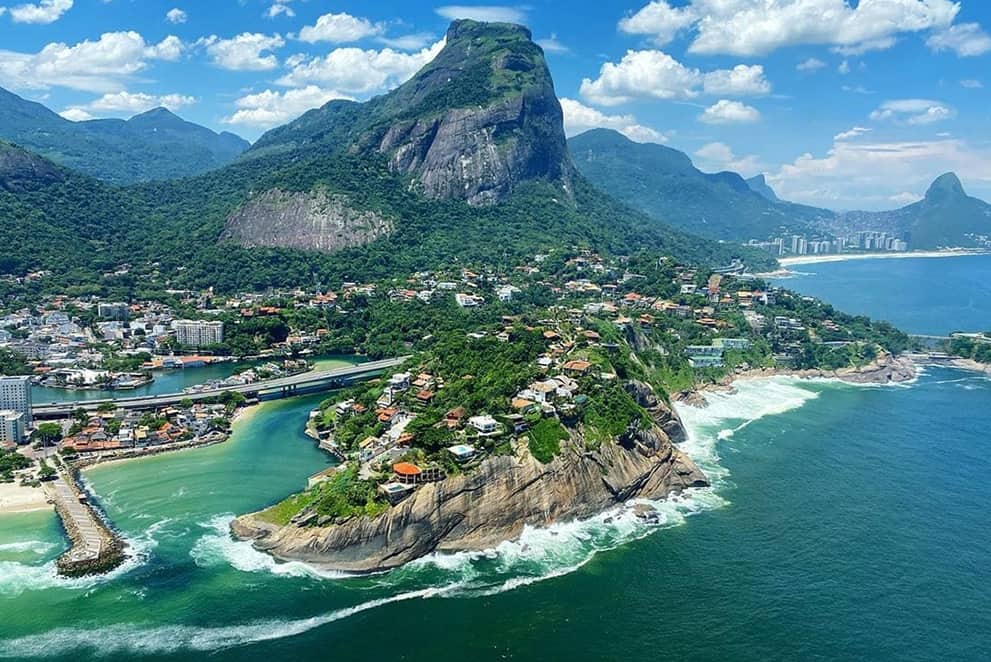 Sun & Fun at Ilhas Tijucas
If the weather conditions allow, we will also know the Tijucas Islands where we will chill and get into the water. We will have snorkel equipment on board, up to 2 Stand Up Paddles and floaters, for your fun and leisure.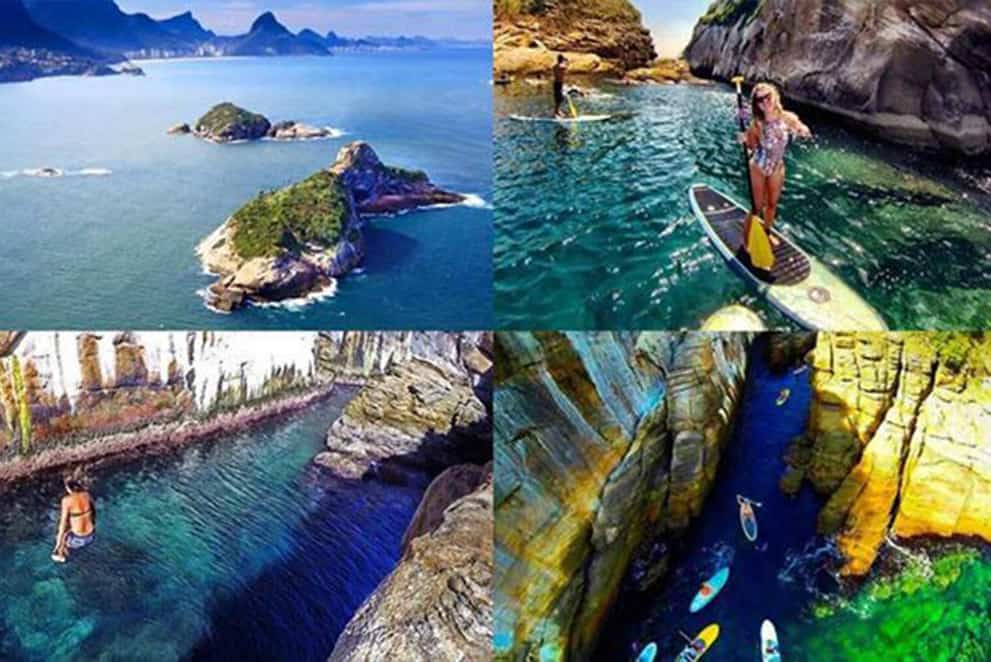 The Boat
We will go in a new and comfortable glass fiber boat and our fun Captain, Leonardo, is born and raised in the area we will visit. He knows pretty much every interesting corner you would want to visit with boat here.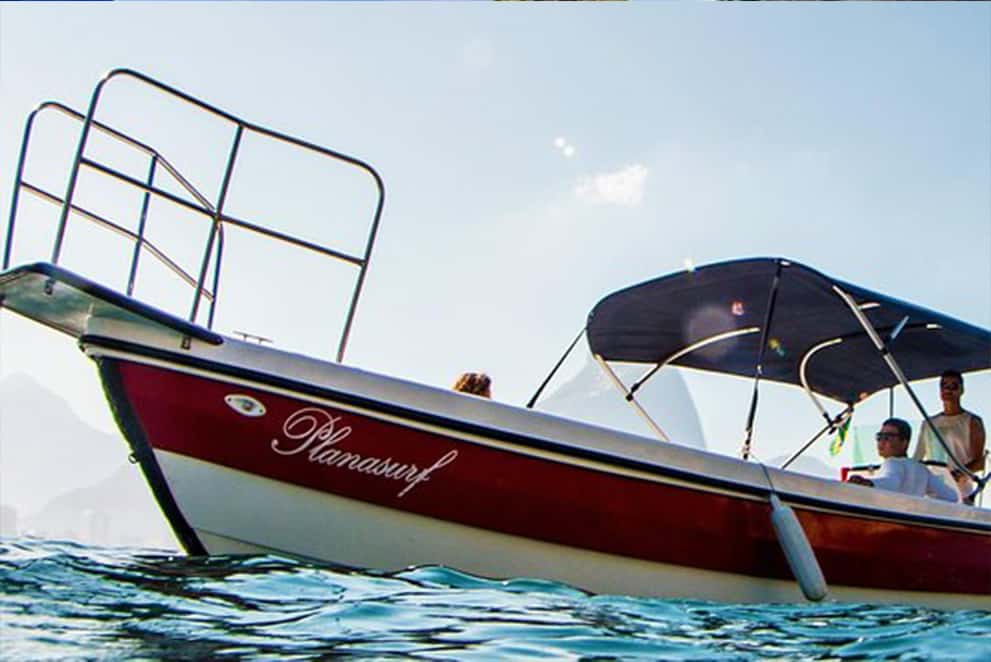 Top Rated Tours
Thanks so much to our clients who have taken the time to review our tours on Trip Advisor and Viator.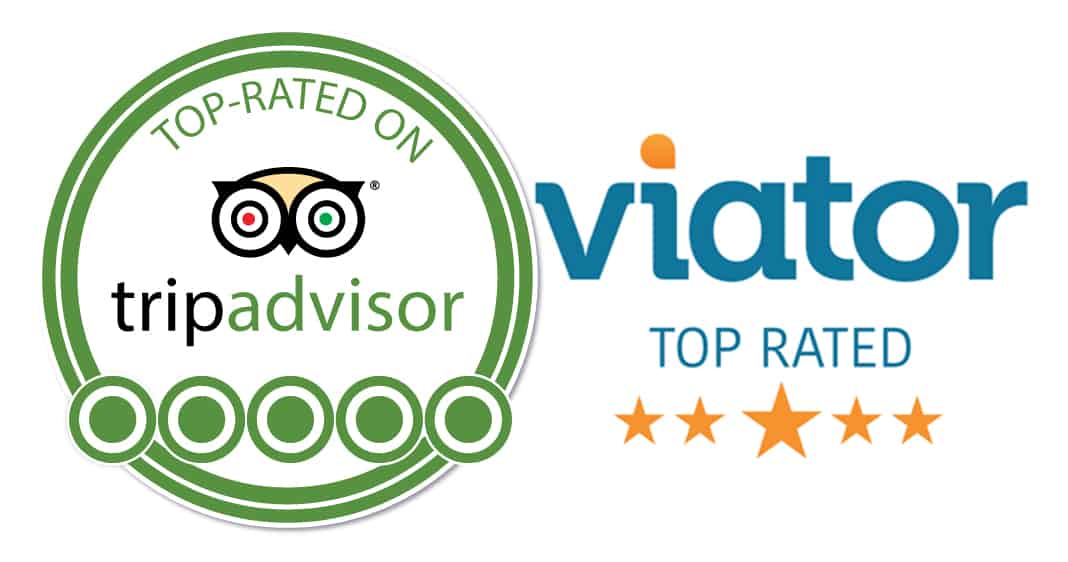 Facebook
You can book or ask questions through Facebook Messenger.
WhatsApp
Or if you choose contact us on WhatsApp +55 21 99620-1948
E-Mail
If you prefer to contact us by E-mail, you can do so at Tavi.Noren@Riolovestory.com