Our Partner Hotels in Rio



Book your hotel thru us to receive unbeatable group prices ( min 3 rooms ) and consultation on where to stay that fits your interests and budget. We can also prepare complete group packages including Hotel, Transfers, Tours, Dinners and Entertainment.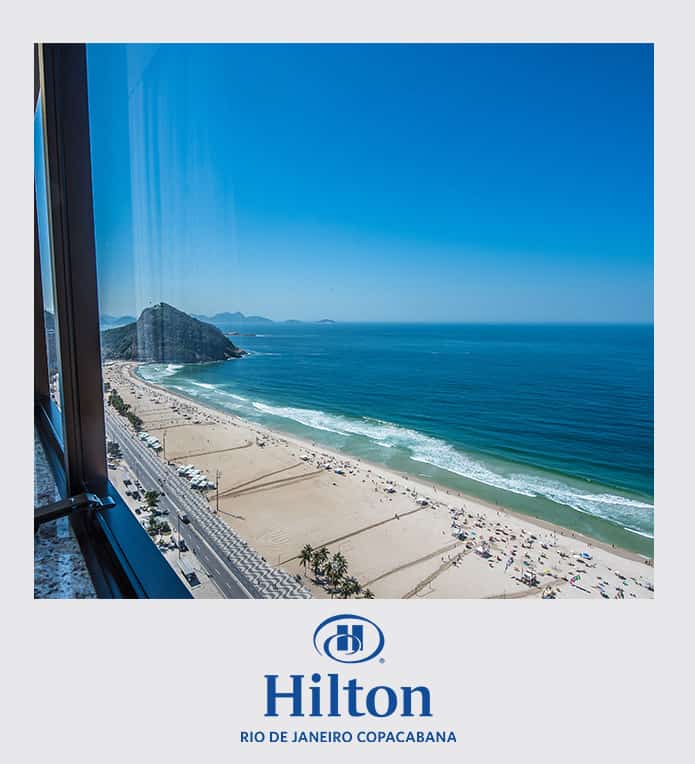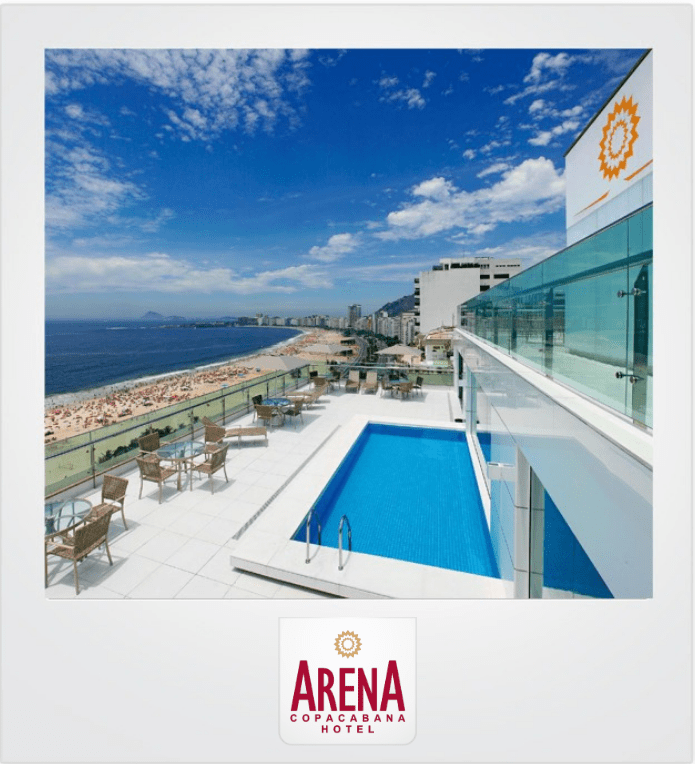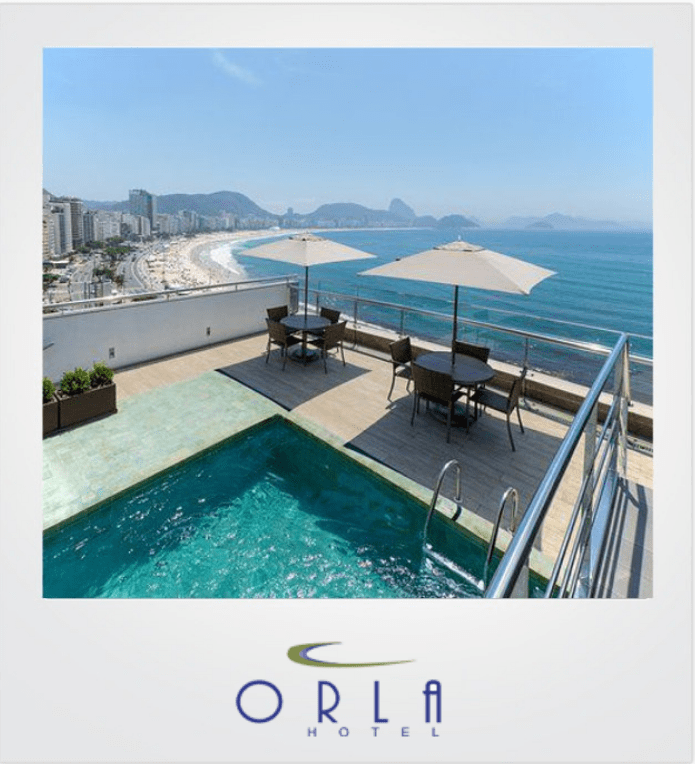 Facebook
We prefer that you book through our Facebook chat in the lower right corner. We are always available to answer your questions there.
WhatsApp
You can also get in touch with us on WhatsApp on +55 21 99620-1948
E-Mail
If you prefer to contact us by E-mail, you can do so at Tavi.Noren@Riolovestory.com