Experience the Real Rio Carnaval
Join us to partake in one of the world's greatest festivals – Carnival in Rio de Janeiro! Watch the streets come alive as thousands of Cariocas and people from all over the world come together to celebrate life. The sound of beating drums, people dancing samba and the colourful costumes that fill the streets will be sure to captivate you leaving you wanting more!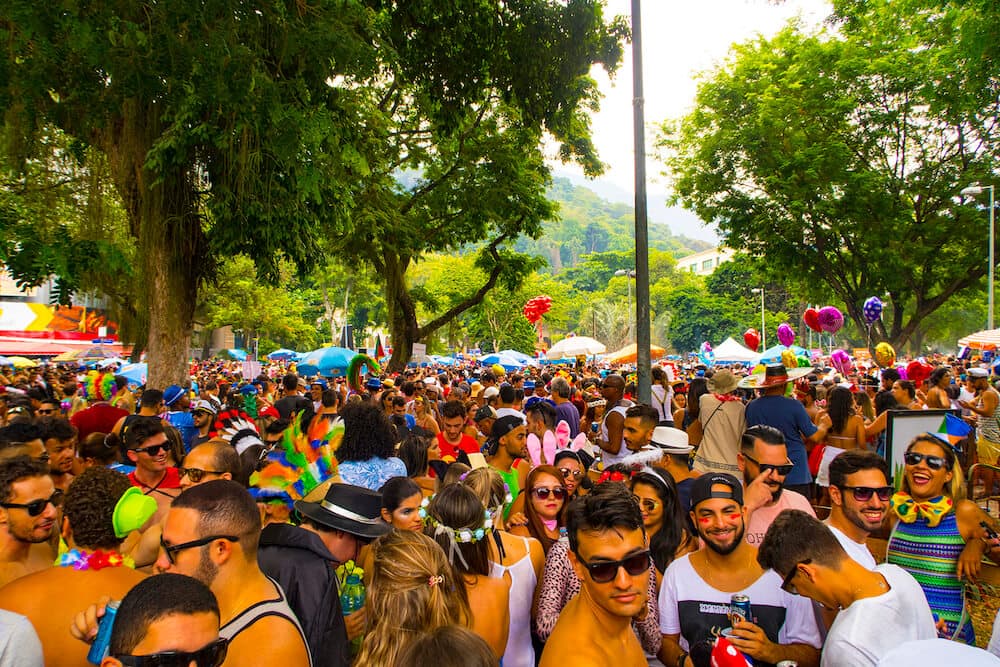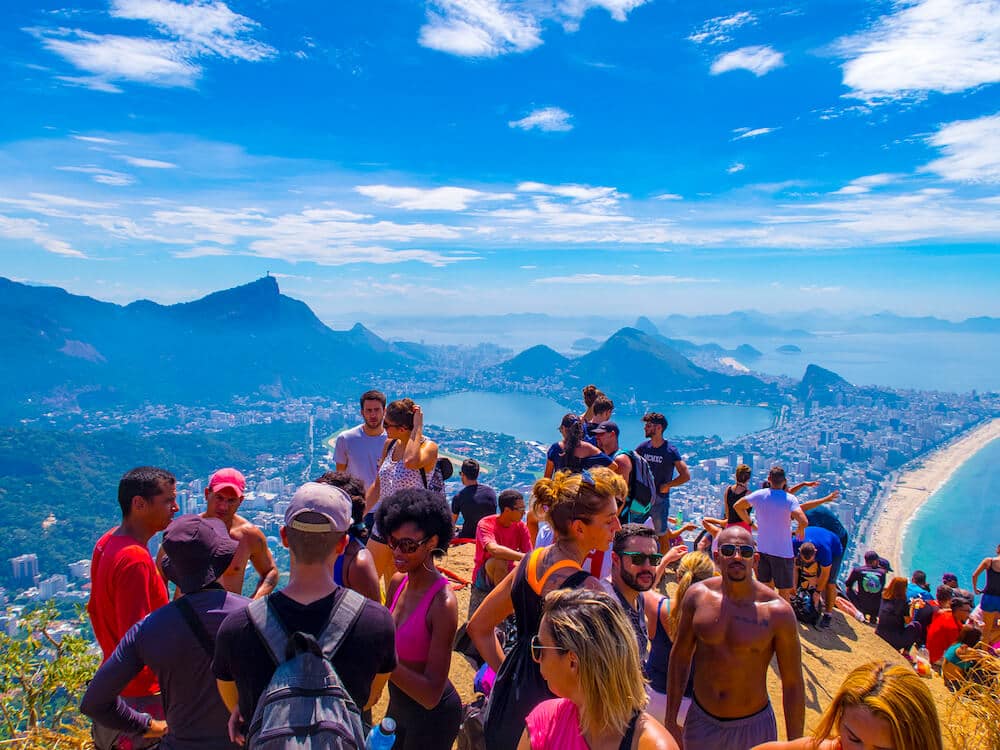 The Full Package
Our Rio Love Story team has put together the perfect itinerary so that you can make the most of every second and see all that the marvellous city has to offer. From soaking up the sun on beautiful beaches to joining in on the madness at some of the best blocos, we have got you covered from start to finish. Come experience this once in a lifetime event with us!
5 night package
5 nights stay in centrally located hotel
Transportation from airport to hotel upon arrival
Breakfast daily
Welcome party – all you can eat BBQ, unlimited caipirinhas and beer and samba class!
Guided night out to one of Rio´s hottest night clubs
Face painting for the night of Sambadrome
Transportation to all guided events
Organised group escorts to the best blocos (Carnival street parties)
Sambadrome parade tickets
Day trip to Prainha, one of Rio's best beaches, with picnic included
Sunset boat party cruise
Guides on-hand 24 hours to answer all questions and organize all outings
Unlimited drinks during bloco parties
Price: $1650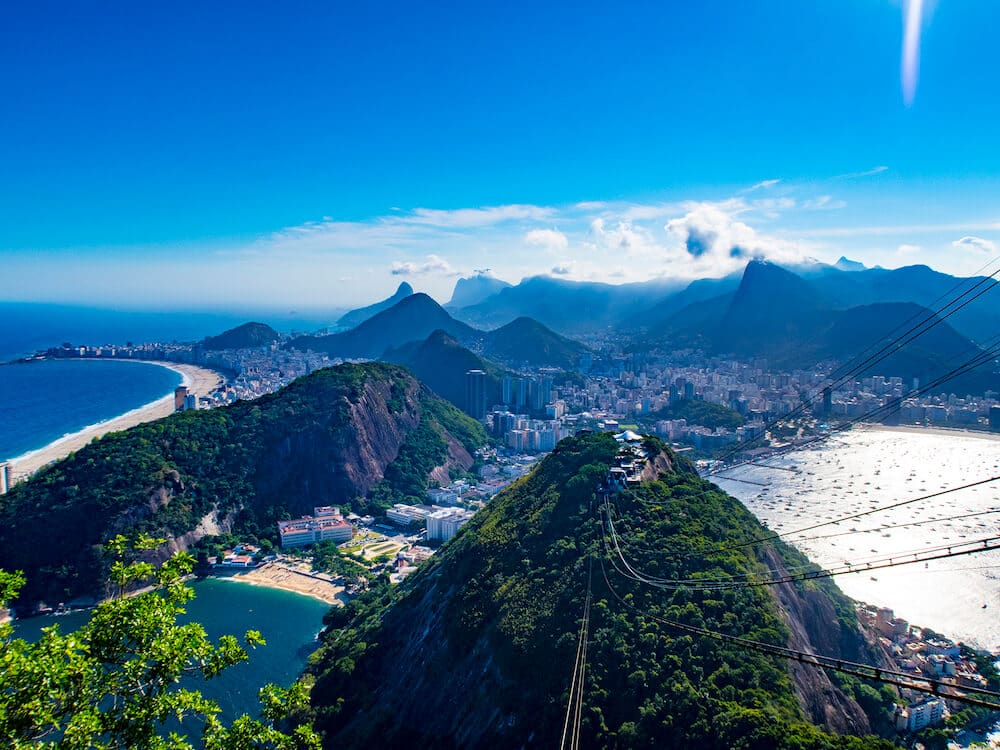 7 night package
Everything from the 5-night package
7 nights stay in centrally located hotel
Visit to Christ the Redeemer Statue and Sugar Loaf mountain
Tour of the Vidigal community and trek to Dois Irmãos
Farewell dinner
Price: $1950
Day by Day
Day 1 (Feb 8)
Airport Pick Up
Welcome Party
Day 2 (Feb 9)
Guided Walking Tour
Afternoon Block Party
Guided night out
Day 3 (Feb 10)
Afternoon Sunset Boat Party
Night Bloco Party
Day 4 (Feb 11)
Picnic day trip to the amazing beach Prainha
Sambadrome Carnival Show
Day 5 (Feb 12)
Bloco day party
Spectacular Sunset at Arpoador
Day 6 (Feb 13)
Christ Statue and Sugar Loaf
Guided Night Out
Day 7 (Feb 14)
Tour of Favela Vidigal
Dois Irmãos Hike
Farewell Dinner
Facebook
We prefer that you book through our Facebook chat in the lower right corner. We are always available to answer your questions there.
WhatsApp
You can also get in touch with us on WhatsApp on +55 21 99620-1948
E-Mail
If you prefer to contact us by E-mail, you can do so at Tavi.Noren@Riolovestory.com