Overview
In this full day experience your group will experience our top 4 picks of the most important places for you to visit in Rio.
The places are chosen because of their cultural and historical importance for Rio and also because here you get the best photos.
We will pick you up at your chosen location in our secure transport and along will be a Rio Official Guide to explain to you all the curiosities of the Marvellous City and to facilitate the trip and entrance into all experiences.
Start time: before 11am and this complete experience takes aprox. 7 hours with no rush and many photo opportunities.
Included:
Complete attention to you and your group in this private complete experience
Experienced driver & secure car
Rio Official Guide

will be able to avoid lines when buying tickets because of special preference at the ticket office
Our guides speak Portuguese, English, Spanish, Swedish
Not Included: Tickets to Sugarloaf & Christ Statue. We buy them for you at the special ticket booth that attend Rio Official Guides and therefore avoid long lines.
Price: 650 Reais or 207 USD (group of up to 5 people)
Send us a message now to book!
Stop One – Sugarloaf Mountain
After we pick you up at your chosen spot we head to our first stop: The iconic Sugarloaf Mountain.
Sugarloaf Mountain is a peak that rises 396 meters high and presents a bird's eye view of Rio de Janeiro from the mouth of Guanabara Bay. To get to the top we take two cable cars called "bondinhos". The first cable car takes us up to the Urca Mountain and the second to Sugarloaf.
Our Rio Official Guide buys the needed tickets at a separate ticket office, without the long lines, only accessible to a Rio Official Guide.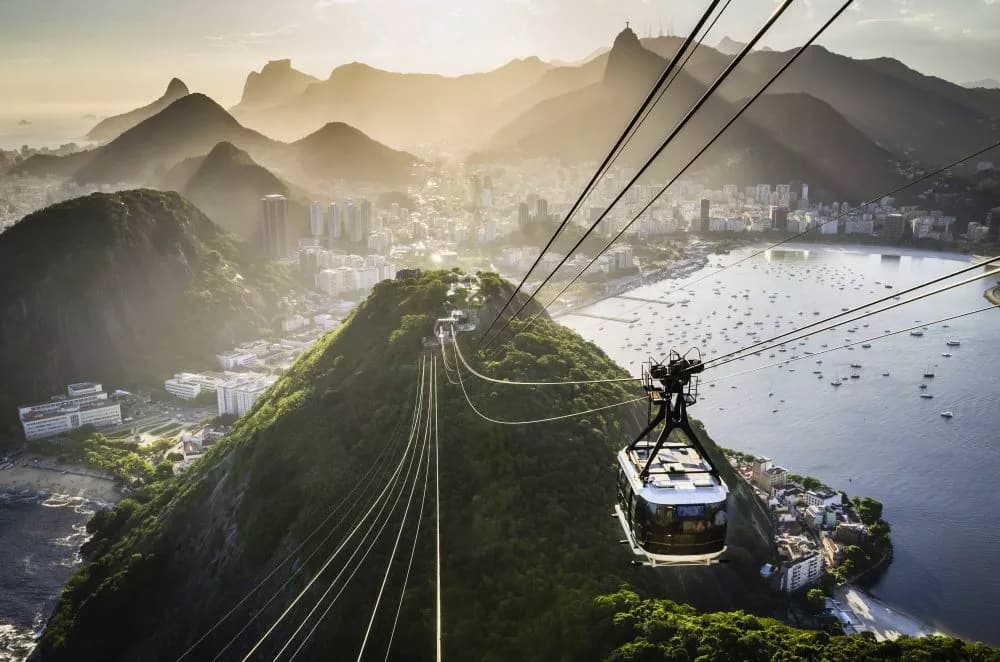 Stop Two – Selaron Staircase
Escadaria Selarón, also known as the 'Selaron Steps', is a set of world-famous steps in Rio de Janeiro, Brazil. They are the work of Chilean-born artist Jorge Selarón who claimed it as "my tribute to the Brazilian people".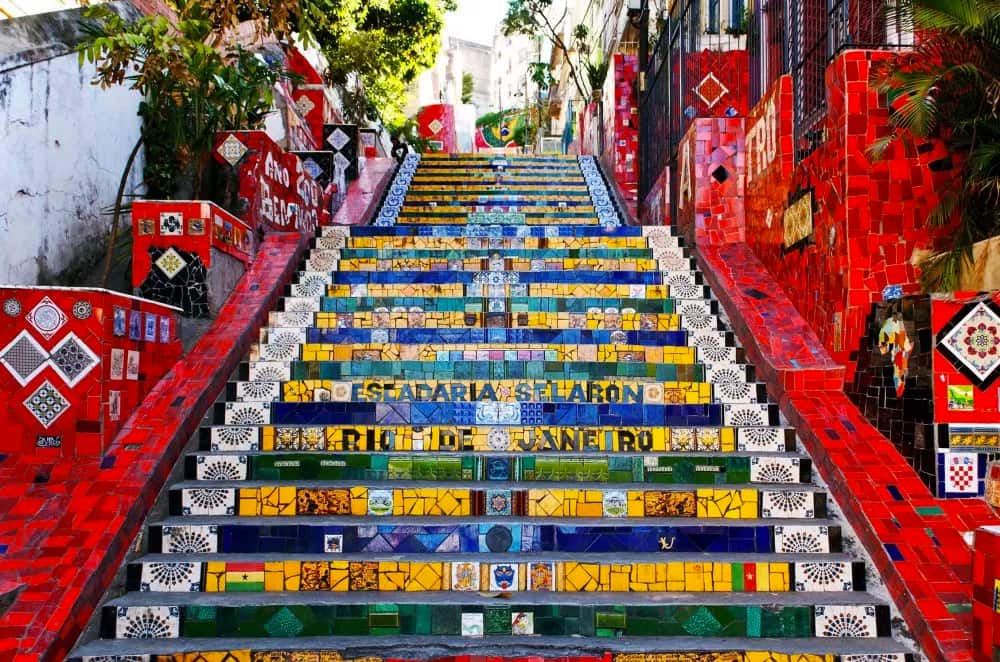 Stop Three – Christ Redeemer Statue
Next we go up Corcovado Hill to see Brazil's greatest national icon and take fantastic photos.
Again here our Rio Official Guide will facilitate your entrance tickets, avoiding the long lines to acquire them.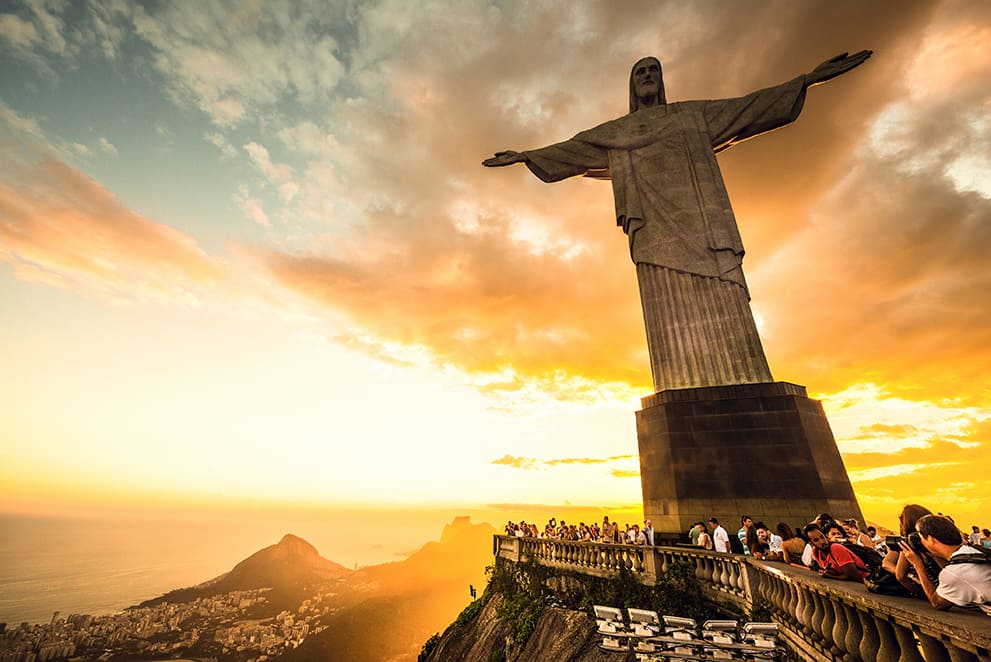 Stop Four – Favela Vidigal
We will take you to the securest and most cultural favela in Rio de Janeiro and here you will be able to experience all aspects of the favela such as: the best views, it's history, how things work in the favela, favela secrets, culinary, rhythms of the favela.
Be ready to take the most amazing photos in Vidigal!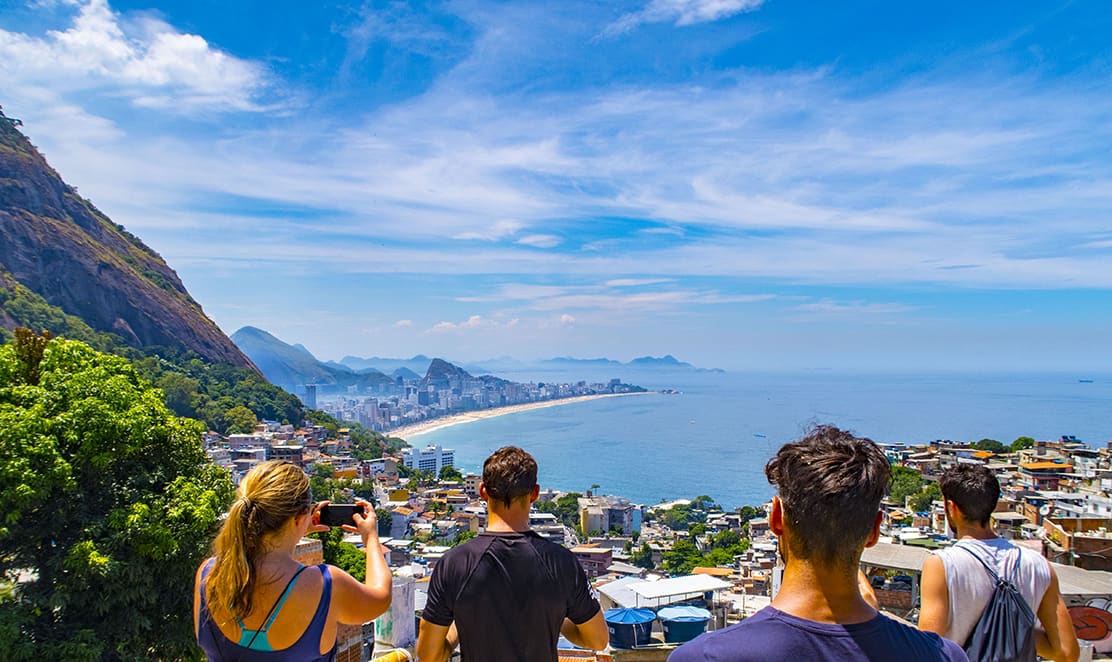 Facebook
We prefer that you book through our Facebook chat in the lower right corner. We are always available to answer your questions there.
WhatsApp
You can also get in touch with us on WhatsApp on +55 21 99620-1948
E-Mail
If you prefer to contact us by E-mail, you can do so at Tavi.Noren@Riolovestory.com