New Years 3 Nights Package Favela Style Copy
Experience the Rio New Year Celebrations
Year after year, Rio de Janeiro ranks top of the list of the world's best places to celebrate New Year's. With jaw-dropping firework displays, two million people happily crammed onto the famous Copacabana beach, extravagante parties, and a mix of spiritual and superstitious rituals, it's not hard to see why.
Join our fun group to partake in this fantastic celebration – Rio New Year Celebrations! Watch the city come alive as thousands of friends and family from all over the world come together to celebrate life, love, and prosperity. The feelings of excitement, adventure, and happiness awaits you!
It is customary to wear white in Rio on New Year's Eve – said to bring you luck for the New Year.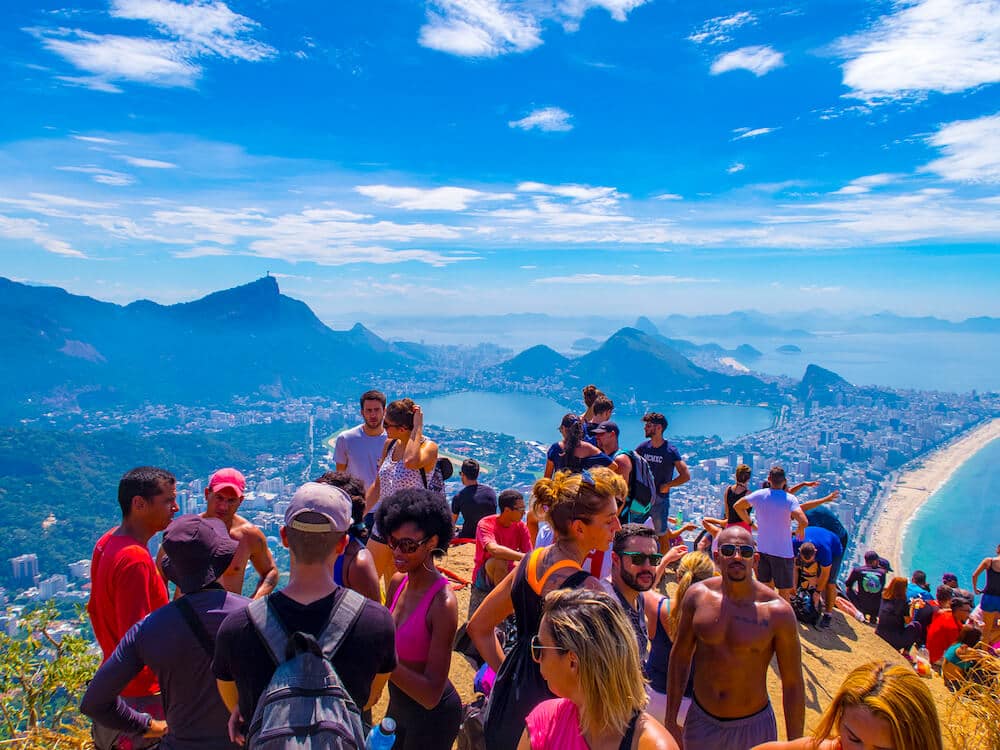 The Full Package
Our Rio Love Story team has put together the perfect itinerary so that you can make the most of every second and see much of what the marvellous city has to offer. From crazy fun at a day boat party to an extravagant New Year celebration party with the best view possible for the fireworks. We simply have got you covered from start to finish. Come experience this once in a lifetime event with us!
5 night package
5 nights stay in a beautiful hostel in Favela Vidigal, the most cultural and safest favela in Rio. The particular hostel is chosen for it's spectacular view over Rio and the sea. This is also a perfect place for the New Years Party as the famous Copacabana fireworks are in great sight.
Transportation from airport to hotel upon arrival
Breakfast daily
Welcome party – all you can eat BBQ, unlimited caipirinhas and beer and Brazilian dance class (Carioca Funk & Samba)!
VIP guided night out to one of Rio´s hottest night clubs
Transportation to all guided events
Day trips to several of Rio's famous beaches
Day & Sunset Boat Party with unlimited Caipirinhas and BBQ
Guides on-hand 24 hours to answer all questions and organize all outings
Spectacular New Year 2018 Party with open bar and and food and the best view of the fireworks
Price in collective room: $495
Price in collective room with sea view: $520
Price in shared room with 2 beds: $580
Price in room with sea view and one double bed: $950
Price in room with sea view, veranda, and one double bed: $999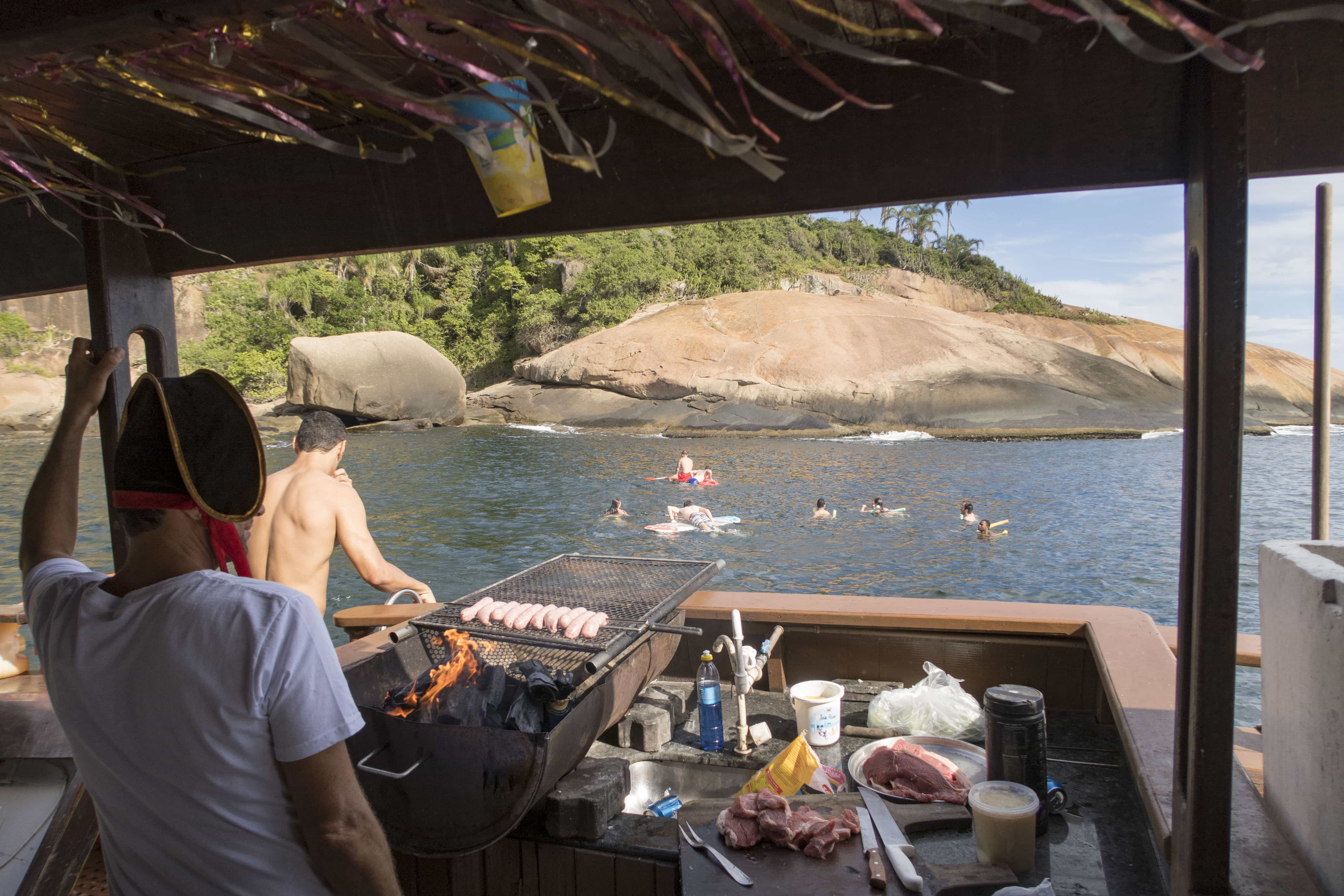 Day by Day
Day 1 (Dec 28)
Airport Pick Up
Welcome Party
Day 2 (Dec 29)
Going to the beach
Sunset Tour at  Morro Dois Irmãos Mountain
Guided night out
Day 4 (Dec 31)
Beach trip
New Year 2018 all Inclusive party with spectacular view
Day 5 (Jan 1)
Guided Tour of Favela Vidigal
Famous Street Party Pedra do Sal
Facebook
We prefer that you book through our Facebook chat in the lower right corner. We are always available to answer your questions there.
WhatsApp
You can also get in touch with us on WhatsApp on +55 21 99620-1948
E-Mail
If you prefer to contact us by E-mail, you can do so at Tavi.Noren@Riolovestory.com