Let us organize your private Sunset Boat Party or Dinner. We have several nice boats, smaller & bigger, and know the best locations to visit for your event to be a success. We leave and return from/to the dock in Urca (next to Sugarloaf Mountain). Bring your camera for this because the sunset from the Rio Bay is spectacular.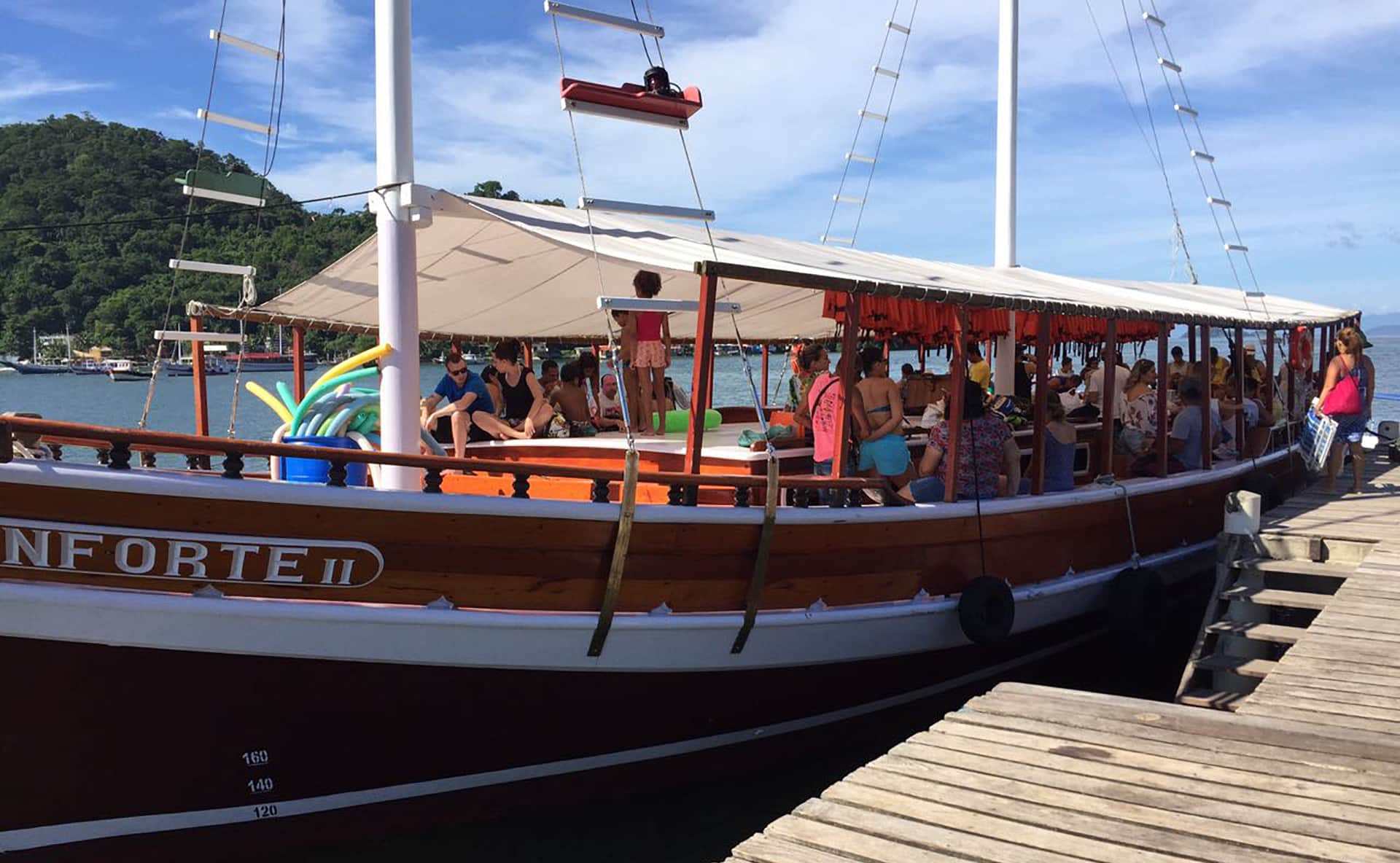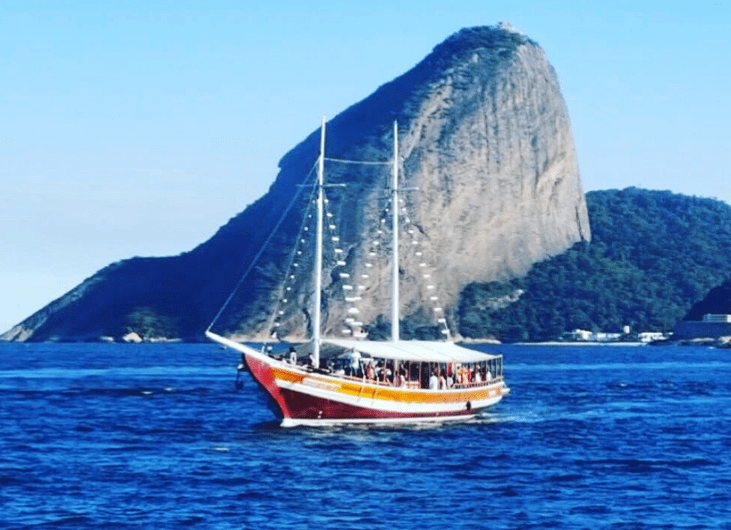 What is included
Boat Tour (going to Niteroi beach)
1 Stop for Bath
One Stand-up paddle
Brazilian BBQ or Buffet (including person serving)
Options :
DJ
Kayak
Bar & Bartender (or you can bring your own ice and drinks)
Prices
Adult → R$ 170 (min 10 people)
Child up to 5 years → FREE
Child up to 10 years → Half Price
Send us a message now to book!
Facebook
We prefer that you book through our Facebook chat in the lower right corner. We are always available to answer your questions there.
WhatsApp
You can also get in touch with us on WhatsApp on +55 21 99620-1948
E-Mail
If you prefer to contact us by E-mail, you can do so at Tavi.Noren@Riolovestory.com