One Day In Rio – Private tour
Overview
In this full day experience your group will experience our top 5 picks of the most important places for you to visit in Rio.
These places are chosen because they give you the best experiences and photos in Rio.
We will pick you up at your hostel/hotel in our private and secure transport and along will be a Rio Official Guide to explain to you all the curiosities and to facilitate the experience.
Start time: 8:30 and the complete experience takes approx. 8 hours with no rush and many photo opportunities.
Included:
All entrance tickets : Boat Ride in Guanabara Bay, visit to Christ the Redeemer Statue, Selaron Steps, Sugarloaf Mountain, and to the most secure & cultural favela in Rio Vidigal which allows fantastic views over Rio and the famous Two Brothers Moutain.
Experienced driver & secure car
Rio Official Guide (Our guide will be able to avoid lines when buying tickets because of special preference at the ticket office)
Lunch
Price :
For 3 people : R$ 590 per person
For 5 people : R$ 530 per person
For 14 people :R$ 410 per person
Send us a message now to book!
Stop One – Boat Trip in Guanabara Bay & Niteroi
After we pick you up at your hostel/hotel we head to our first experience: the boat leaves punctually from Marina da Glória, at 9:30 am, and we will go on an unforgettable boat ride of 2 hours in Guanabara Bay and Niteroi. On the boat we can listen to bossanova music while we see the most spectacular views of Rio that can only be seen from the sea. We will see the airport, marine area, center area, Niteroi bridge, Niemeyer museums, Niterois beaches, Old fortresses & churches.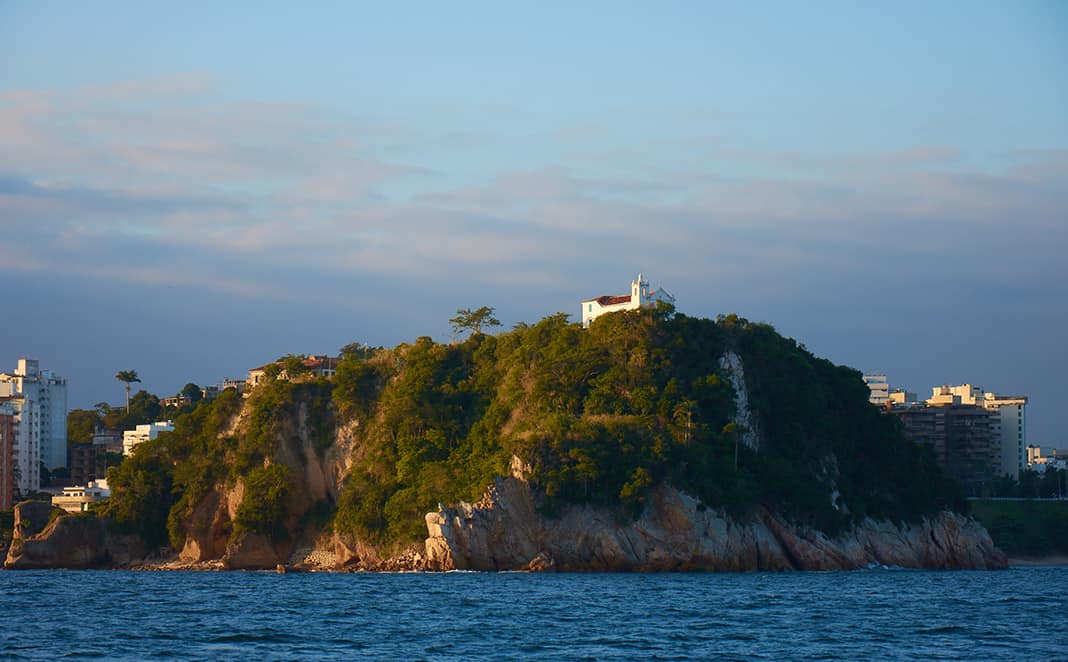 Stop Two – The Selaron Steps
In 1990, Selarón began renovating dilapidated steps that ran along the front of his house. At first, neighbours mocked him for his choice of colours as he covered the steps in fragments of blue, green and yellow tiles – the colours of the Brazilian flag. It started out as a side-project to his main passion, painting, but soon became an obsession. He found he was constantly out of money, so Selarón sold paintings to fund his work and also tiles were donated from all over the world. It was long and exhausting work but he continued on and eventually covered the entire set of steps in tiles, ceramics and mirrors.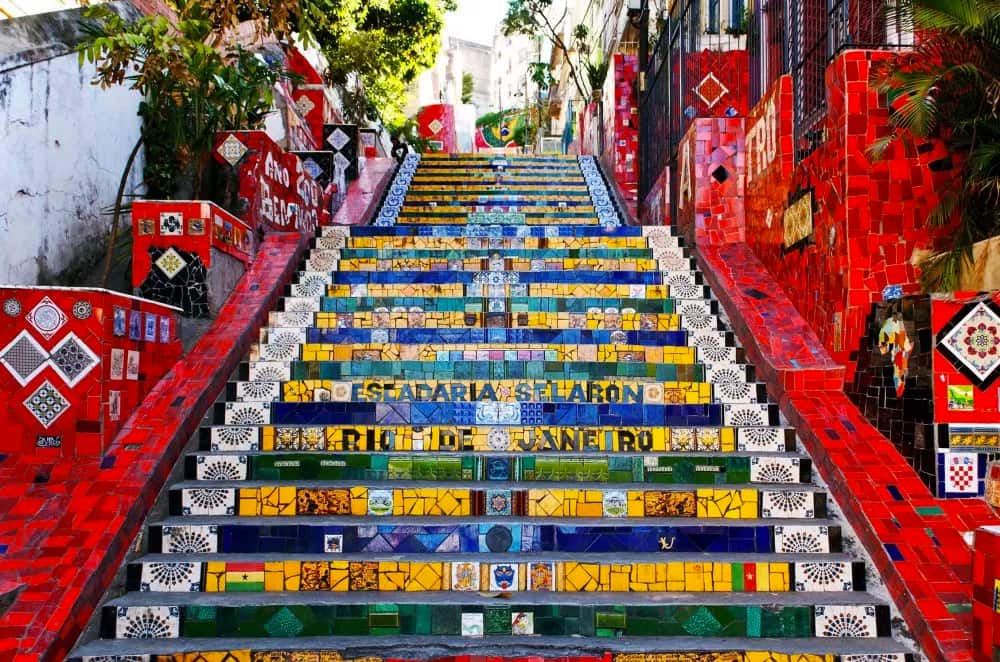 Stop Three – Christ Redeemer Statue
Next we go up Corcovado Hill to see Brazil's greatest national icon and take fantastic photos.
Our Rio Official Guide will facilitate your entrance tickets, avoiding the long lines to acquire them.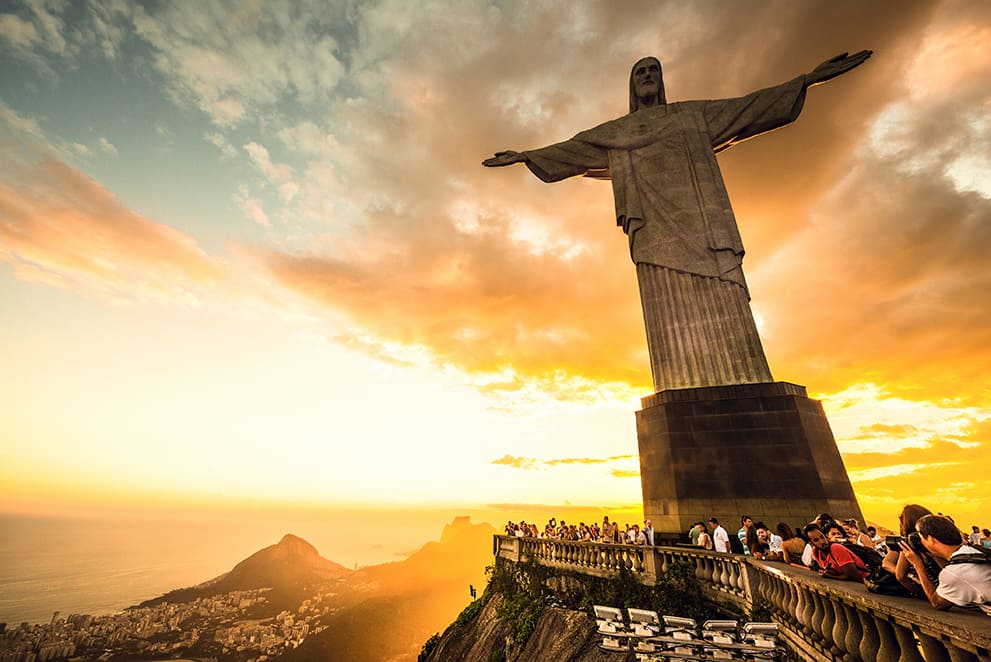 Stop Four – Sugarloaf Mountain
Sugarloaf Mountain is a peak that rises 396 meters high and presents a bird's eye view of Rio de Janeiro from the mouth of Guanabara Bay. To get to the top we take two cable cars called "bondinhos". The first cable car takes us up to the Urca Mountain and the second to Sugarloaf.
Our Rio Official Guide buys the needed tickets at a separate ticket office, without the long lines, only accessible to a Rio Official Guide.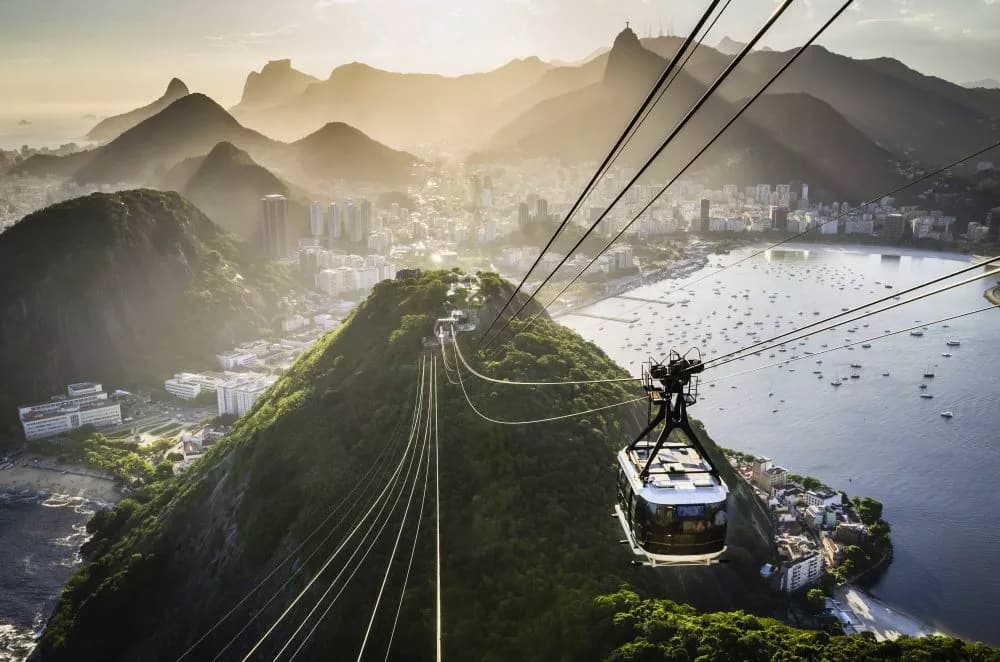 Stop Five – Favela Vidigal
We will take you to the securest and most cultural favela in Rio de Janeiro and here you will be able to experience all aspects of the favela such as: the best views, it's history, how things work in the favela, favela secrets, culinary, rhythms of the favela.
Be ready to take the most amazing photos in Vidigal!
Note: we always safety check with local police in Vidigal on the same day as we visit and our driver, Rodrigo, is born and raised in Vidigal so he knows it like know other.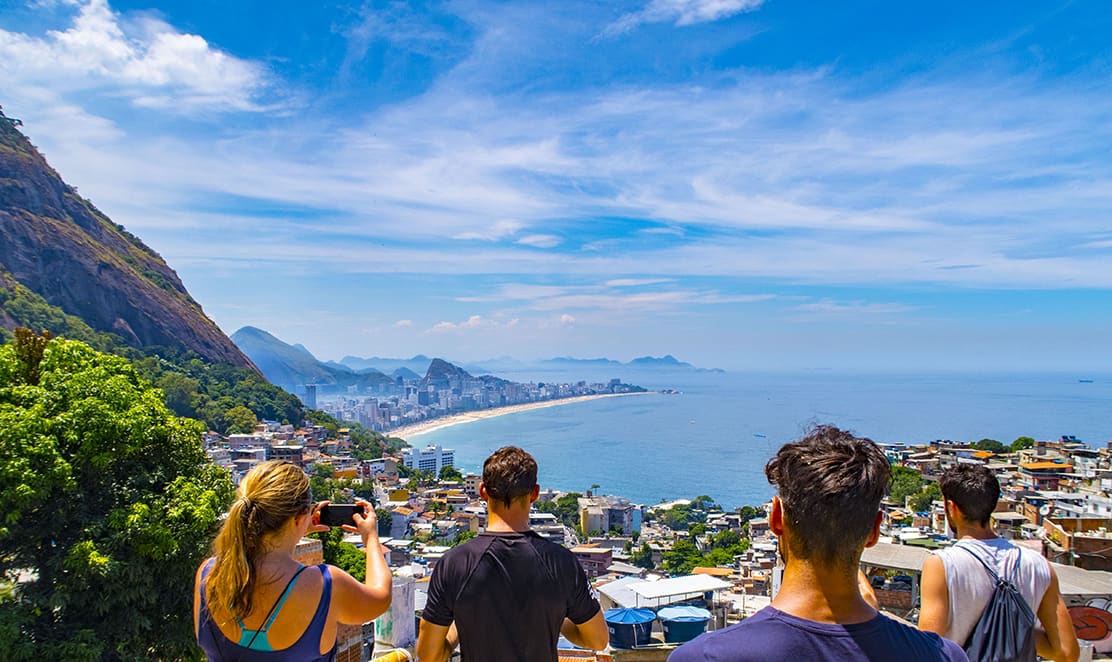 Facebook
We prefer that you book through our Facebook chat in the lower right corner. We are always available to answer your questions there.
WhatsApp
You can also get in touch with us on WhatsApp on +55 21 99620-1948
E-Mail
If you prefer to contact us by E-mail, you can do so at Tavi.Noren@Riolovestory.com