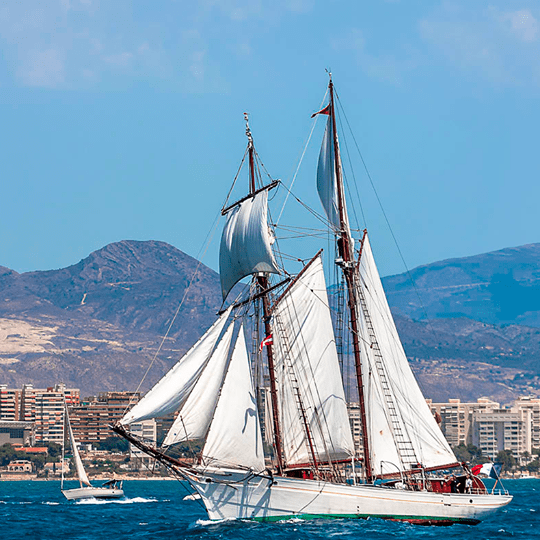 This tour is the most traditional way to navigate in Búzios, and discover the most beautiful beaches and islands on the north side of the peninsula. you will visit up to 12 beaches with three stops to dive and relax.
Places to visit ( Depending on weather conditions ): Armação Beach – Caboclo Island – Orla Bardot – Ossos Beach – Azeda Beach – Azedinha Beach – João Fernandes Beach (stop 1) – João Fernandinho Beach – White Island – Ugly Island (stop 2) – Tartaruga Beach – Tartaruguinha Beach (stop 3) – Praia das Virgens – Praia dos Amores and Canto Beach.
Duration : 2h30
Departure times : 9h, 12h and 15h
Price : R$ 90 per person
Children ages 0 – 4 are free, 5 – 9 pay 50% ( always with photo Id )
Facebook
We prefer that you book through our Facebook chat in the lower right corner. We are always available to answer your questions there.
WhatsApp
You can also get in touch with us on WhatsApp on +55 21 99620-1948
E-Mail
If you prefer to contact us by E-mail, you can do so at Tavi.Noren@Riolovestory.com