Our Partner Hotels in Rio



Book your hotel thru us to receive unbeatable group prices ( min 5 rooms ) and consultation on where to stay that fits your interests and budget.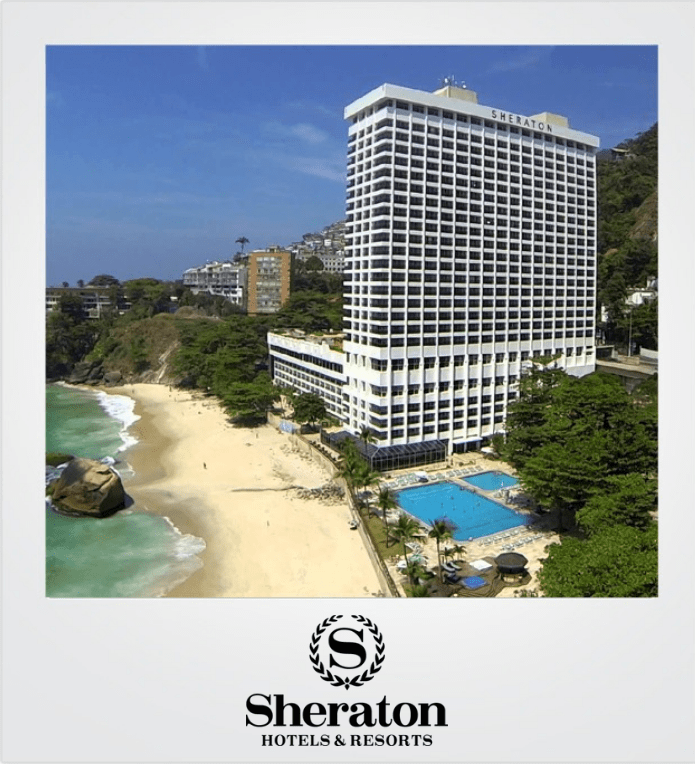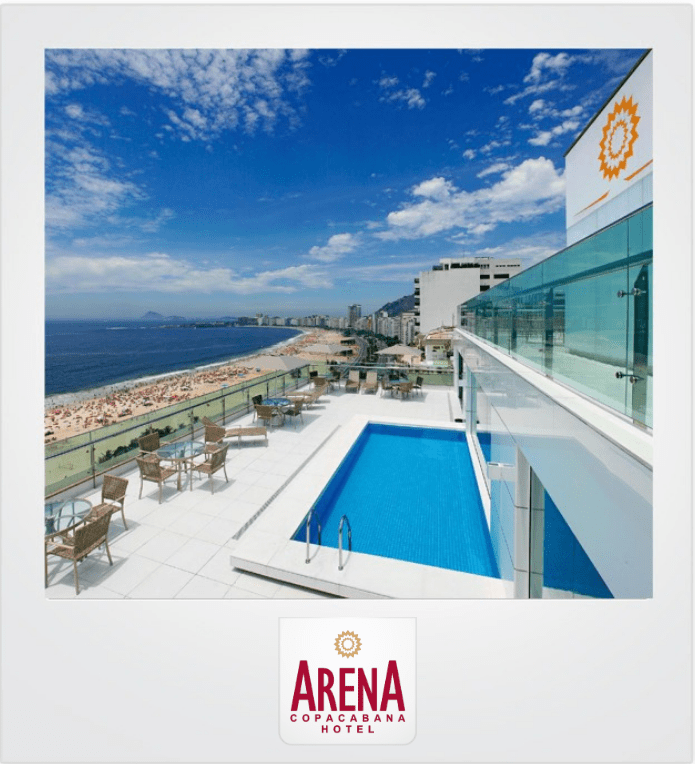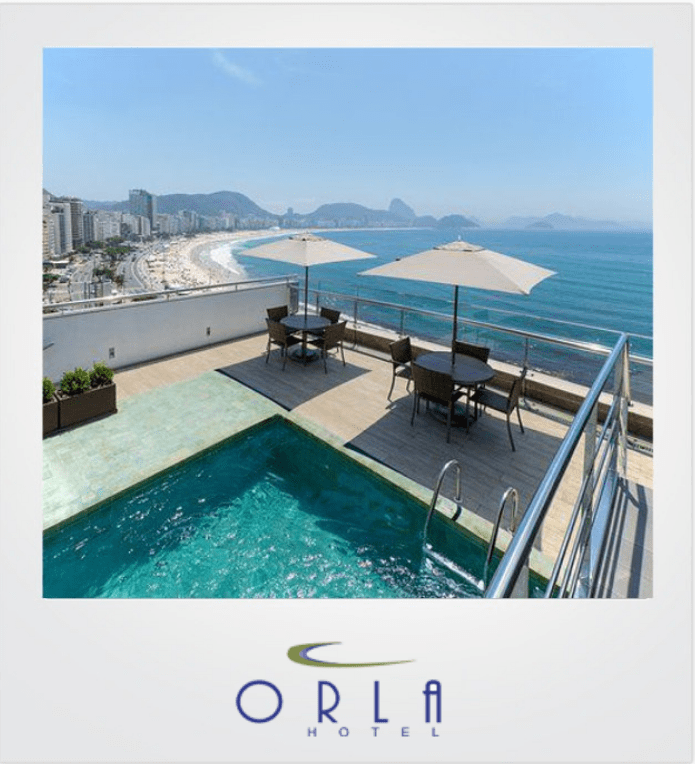 We can show you the secrets of Rio
We love Rio and that shows in everything we do. We prefer to give you a personalised and different experience that will leave you wanting to come back to the city and contacting us again every time you do.
If a deposit is needed you should pay 30% of your purchase to reserve. We recommend you do it via bank transfer, PayPal or Transfer Wise. For the remaining 70% you can pay once in Rio always before the first service with credits card or cash. We accept VISA or Master Card.

Cancellation & changes policy



By the Company:
Occasionally the Contractor shall be obliged to make changes on our tours / trips, always maintaining the same standard of quality contracted, therefore reserves the right to do so at any time by notifying the customer at the earliest opportunity, when it can choose to:
I) Accept the proposed change;
II) To receive the credit of the value of the altered tour for use in the purchase of another trip / tour;
III) Or cancel the trip / tour and receive a refund of the amount paid.
The company may cancel any trip / tour when there are unforeseeable events or force majeure, informing the client in the shortest time possible.
For You:
The customer can cancel your 
trip / tour
 at any time, provided you notify the company in writing,
e-mail: tavi.noren@riolovestory.com
or WhatsApp: +55 21 99620-1948, at least 24 hours before the start of the tour.
All cancellations and changes may be subject to fines or fees as long as they have been previously specified in the conditions of each trip / tour.